US says there is no evidence Russia is planning to drop dirty bomb
Washington DC - The US government has dispelled fears that Russia is planning to drop a dirty bomb, or device that would disperse radioactive material.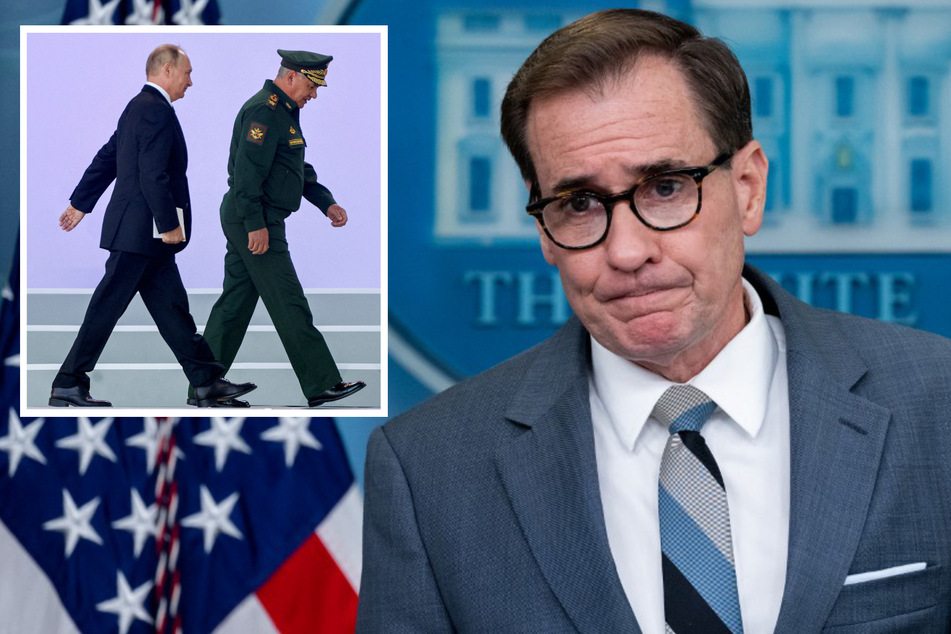 "We continue to see nothing in the way of preparations by the Russian side for the use of nuclear weapons, nothing with respect to the potential use for a dirty bomb at this point," National Security Council Communications Director John Kirby said.
"We have seen in the past that the Russians have, on occasion, blamed others for things that they were planning to do," he warned, though noting there was no evidence to suggest this was the case in the present situation. "But it is a play that we have seen before."
Kirby said there was absolutely no truth to the Russian claim that Ukraine was planning to detonate a dirty bomb and then blame it on Russia. "It's simply not true. We know it isn't true," Kirby said.
His comments came after Russian Defense Minister Sergei Shoigu told the defense ministers of European nuclear powers the UK and France, among others, that Kyiv was planning to detonate a radioactive bomb to discredit Moscow.
Kyiv and nuclear-armed Western capitals Western have rejected Moscow's allegation.
Nevertheless, Russia has called a UN Security Council meeting over its claim that Ukraine is planning to drop a "dirty bomb" on the battlefield, according to diplomatic sources in New York.
Cover photo: Collage: SAUL LOEB / AFP & REUTERS