Taliban makes face veils obligatory for Afghan women in public
Afghanistan - The Taliban government on Saturday ordered women in Afghanistan to wear an all-covering hijab, including face veils, while in public.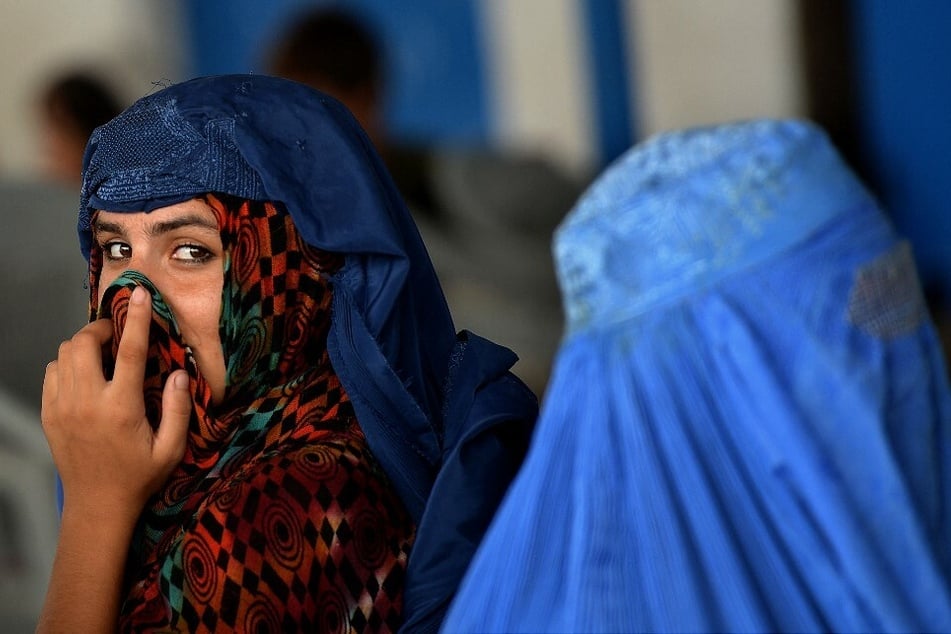 The new ruling prepared in a two-page document was confirmed by the Ministry for the Propagation of Virtue and Prevention of Vice.
The Taliban's new code for women describes "chadari" – a head-to-toe burqa – as the best form of Islamic dress while also endorsing any black clothing which is not "tight."
Except in childhood and in very old age, women are also obliged to cover their faces, which the Taliban says is to avoid provocation when facing men who are strangers to them.
If a woman doesn't comply, in the first step her legal guardian is to be advised and warned, in the second step her guardian should be summoned, and in the third step the guardian should be imprisoned for three days. In the final instance, the guardian should be taken to court for a trial.
In the conservative country, the hijab was compulsory and observed by all women in the past as well, but until now the face veil was not mandatory.
Since the Taliban's return to power, the Islamist hardliners have clamped down on human rights in Afghanistan. Girls and women have been deprived of many of their rights.
Initially, taxi drivers were instructed not to pick up women who weren't wearing a proper hijab or those traveling longer distances unaccompanied. In addition, teenage girls are not allowed to go to school, and women are not allowed to work in most public offices.
Cover photo: A MAJEED / AFP