World's oldest living person breaks new record
Fukuoka, Japan - Kane Tanaka, recognized by the Guinness Book of World Records as the oldest living person on earth, broke yet another record in her home country Japan.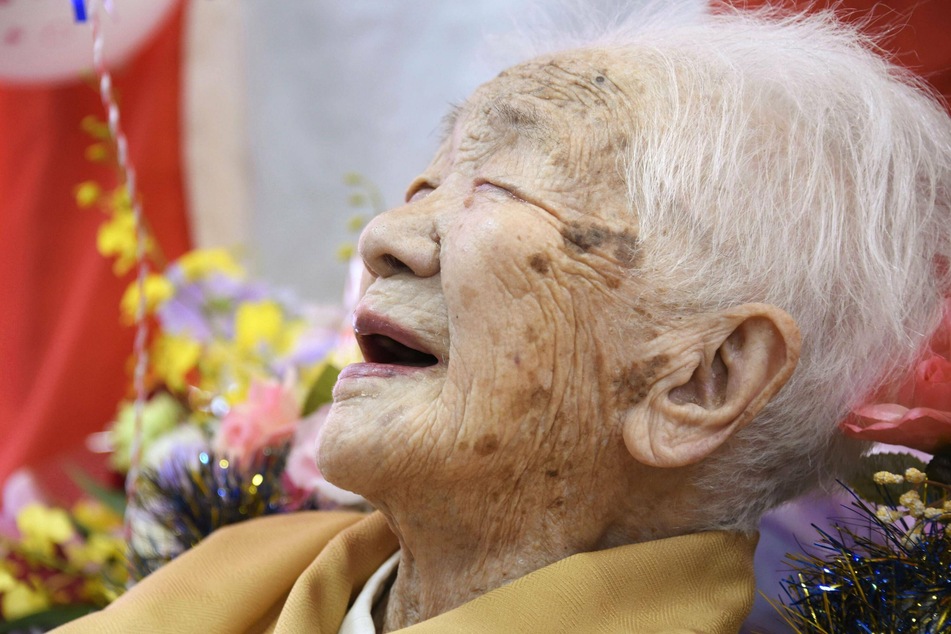 When Tanaka turned 117 years and 261 days on Saturday, she officially became Japan's oldest person on record, according to local news.
Tanaka, who lives in a retirement home in the southwestern city of Fukuoka, beat the previous record holder, Nabi Tajima.
She passed away in 2018 aged 117 years and 260 days, according to the Japanese Ministry of Health.
In March 2019, the Guinness Book of World Records first declared Tanaka the world's oldest living person.
She may be old, but she seems young at heart, giving the peace sign as she posed for a picture on Saturday. She was receiving an honorary certificate from Hiroshi Ogawa, the governor of Fukuoka.
Will Kane Tanaka live to celebrate her 120th birthday?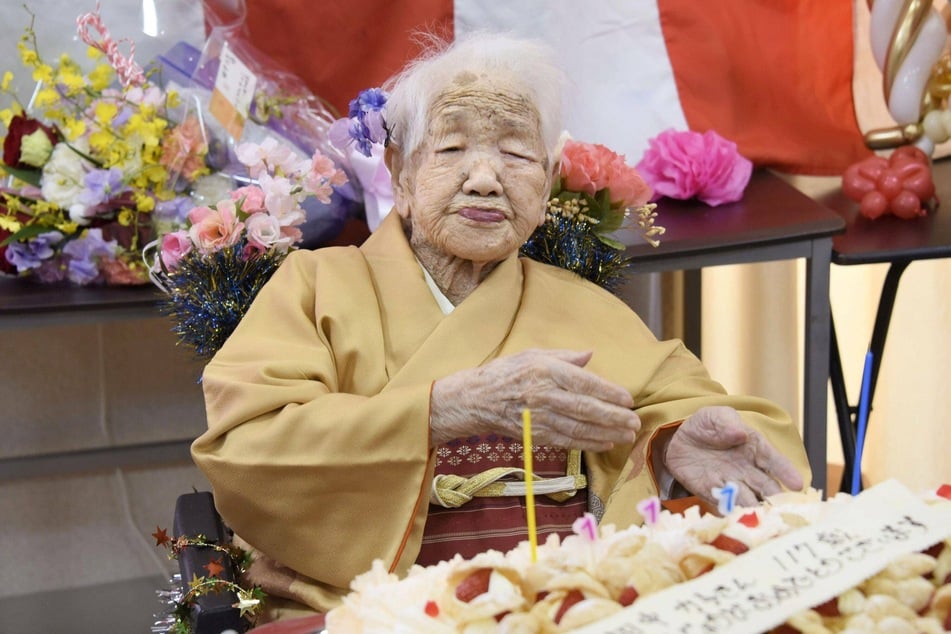 "It's amazing that she can eat and talk on her own," her 60-year-old grandson Eiji Tanaka said in an interview with Japan's daily Mainichi Shimbun.
When his grandma turns 120, his wife will celebrate her own 60th birthday. He is hoping for a joint celebration.
Despite her old age, the Japanese senior is alive and kicking, especially at board games. Her favorite is Othello.
She was born on January 2, 1903, the seventh of nine children.
She married at 19. The couple had four children and adopted a fifth child. During World War II, when her husband and oldest son served on the front in the Pacific theater, she ran a noodle shop at home completely by herself. When her husband returned, she opened a rice restaurant with him.
Friends and family describe Kane Tanaka as hard-working and strong-willed. Having lived through two world wars and two pandemics, there is no doubting her lust for life.
Cover photo: imago images / Kyodo News