Can cats actually see colors?
Cats are considered adept hunters by day and by night. We have all seen their pupils contract when they focus on prey and dilate when they get excited. But can cats see colors, and if so, to what extent? Or are felines colorblind?
Let's compare the human eye to a cat eye: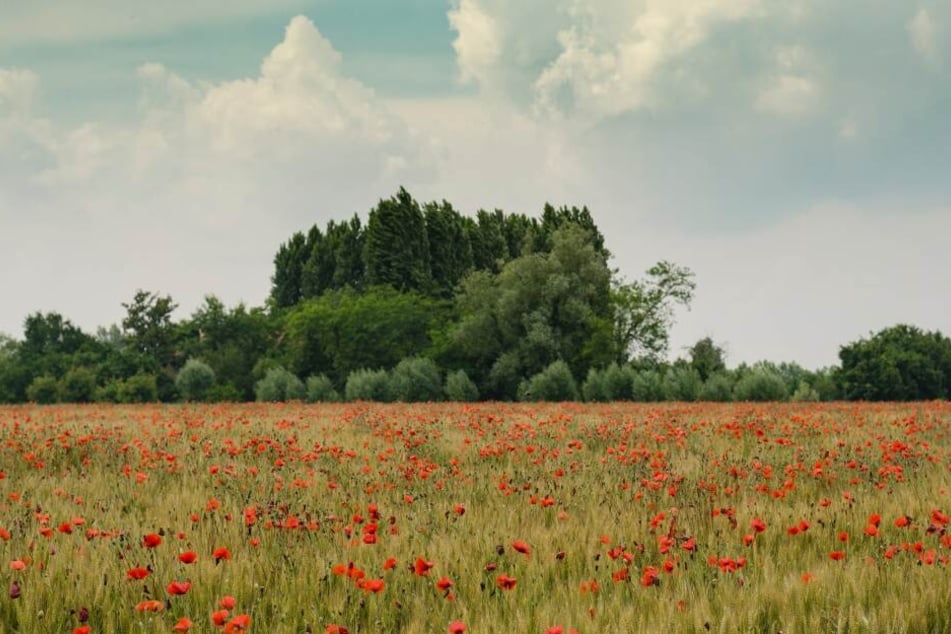 The human eye is capable of seeing up to 20 million different colors. You probably remember playing with a transparent prism in your sixth grade science class and learning how white light is comprised of different colors that travel at different wavelengths.
Those wavelengths are converted into the images we see by different structures within our eyes. To perceive color, a normal human eye makes use of three different "cones." These cones are able to perceive short-wave (blue), medium-wave (green), and long-wave (yellow-green) light. The long-wave cone is also able to see red colours and is therefore often referred to as the "red receptor."
What colors do cats see?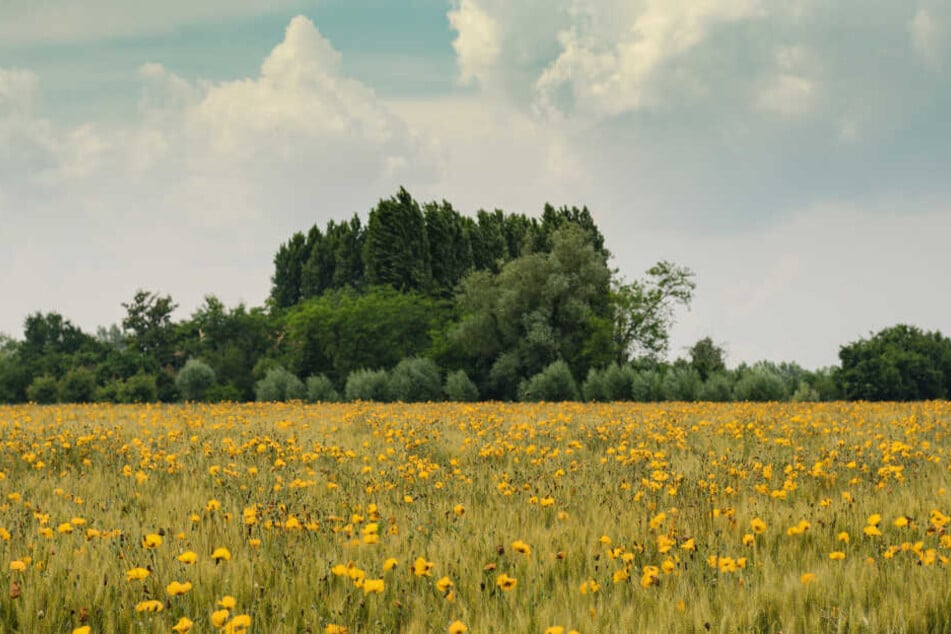 It is assumed that cats have only two cones and are therefore what science calls "dichromats." Kitties perceive short-wave (blue) and medium-wave (green) light. Surprisingly, cats actually see worse than humans. Sure, they will always beat us at night hunting, and have wider peripheral vision, but in terms of resolution and color, there's no competition.
It is the differences in color vibrance in particular – which humans can perceive very well – that barely exist for cats. Reddish tones appear consistently yellowish for them.
A cat's favorite color?
Research has indicated felines do actually have a favorite color: blue. Cats in a study had the opportunity to choose between yellow and blue in different light sources to get to their food. 95% of the cats chose the color blue.
But what benefits cats more than anything is their ability to see in dim light and sense even the slightest movement, which helps them maintain their status as a top predator – and keep from being prey!

Is the color of cats' eyes connected to what they can see?
No, cats' eye color does not say anything about their vision. While all kittens are born with light blue eyes, the shade changes in the first three months of the cat's life. Only after that is it clear what color the cat's eyes will be.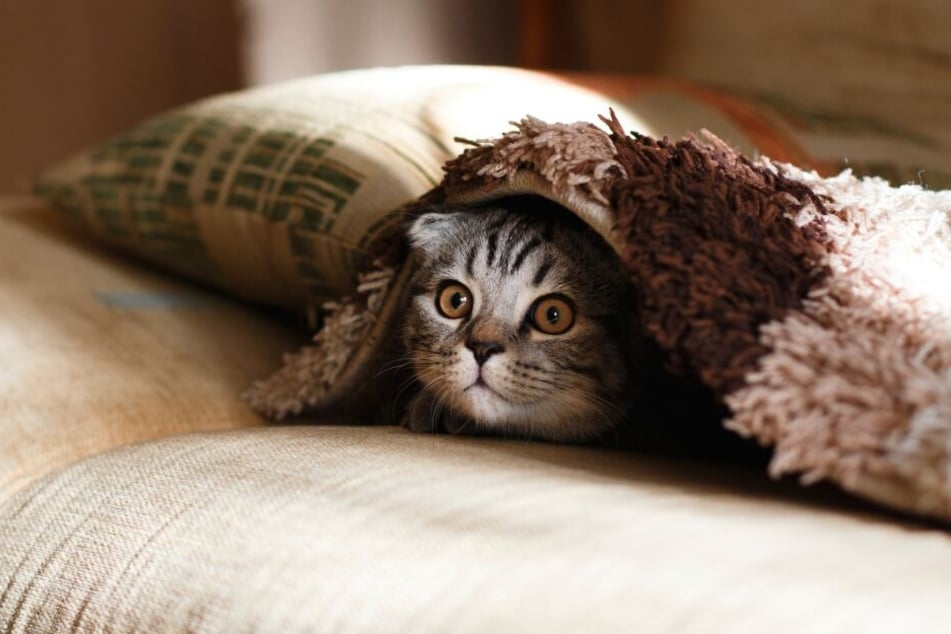 Conclusion: cats see fewer colors than humans, but that does not affect their quality of life. As hunters it is much more important to perceive movements at different brightnesses. Furthermore, their sense of touch is extremely sensitive. Their whiskers alone function like a built-in navigation system. But that's a story for another day...
Cover photo: Mikhail Vasilyev - Unsplash