Dachshund greets his owner with an "evil" smirk – she quickly finds out why!
Canada - This dog owner is used to messes, but she wasn't ready for the look on her dachshund's face after his latest rampage!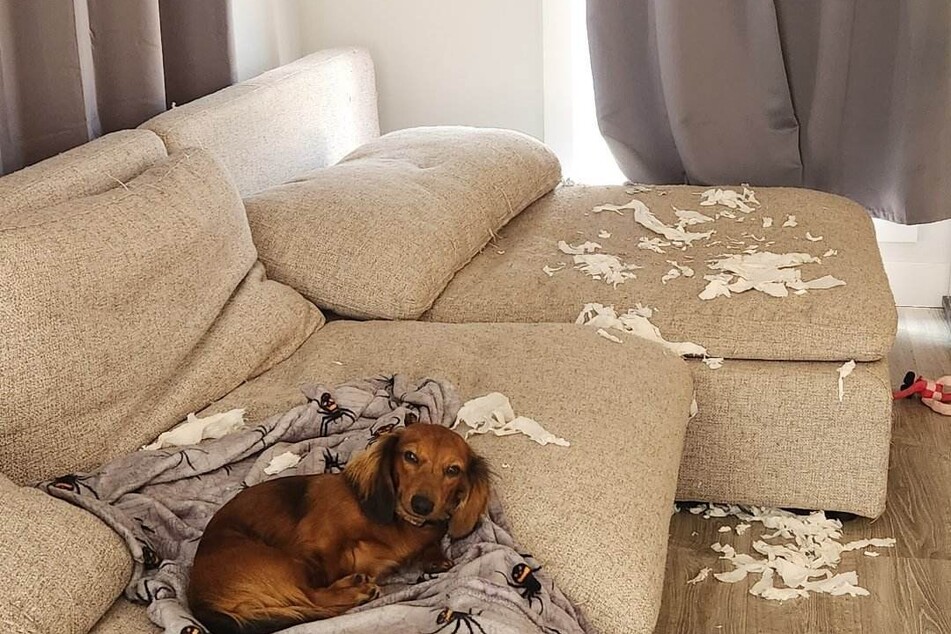 Kendall, who lives in Canada with her two dogs, told Newsweek that she'd only left the living room for 10 minutes, but ended up coming back to a room littered with shredded toilet paper!
Her 11-month-old male dachshund, Bumi, was sitting right in the middle of the mess.
The wreckage was obviously his doing, but the pooch didn't look remorseful or worried about getting in trouble.
In fact, upon closer inspection, Kendall thought she spotted a cheeky grin on her pet's face! She quickly snapped a pic of the hilarious scene and posted it on Reddit, where it got over 2,000 upvotes.
"He just looked so evil when I walked up," Kendall said.
"This isn't the first toilet paper roll he's destroyed but the smirk was so funny to me, I had to share it."
Making messes is a dachshund thing according to this dog owner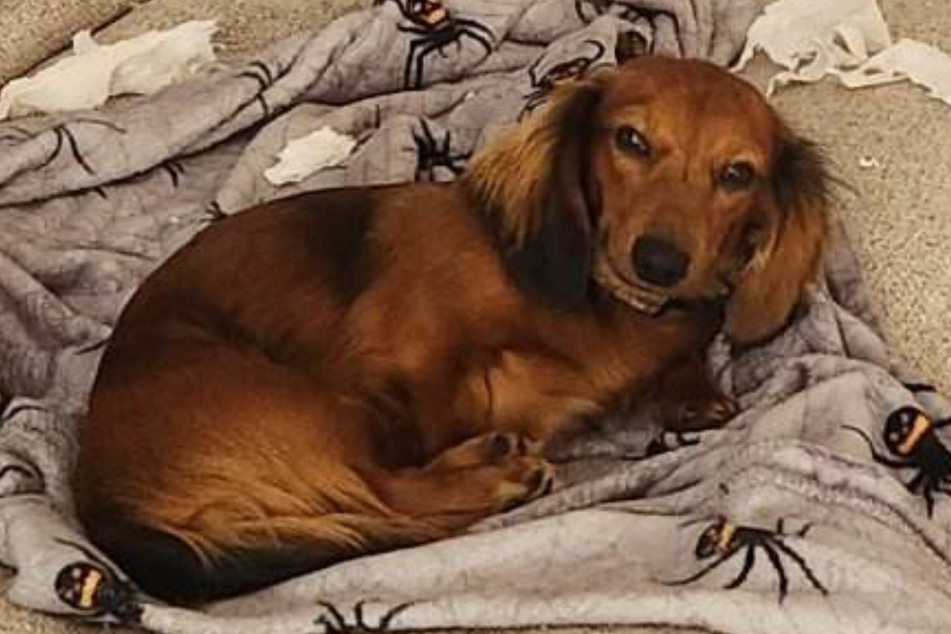 This isn't the first time Kendall's left a room for a few minutes only to return to a mess.
"It's such a dachshund thing to do," Kendall said. "The mess, the 'I don't feel bad about it' look. It's very typical!"
Apparently, "toilet paper, tissue or napkins aren't safe around" Bumi.

Neither is Kendall's couch, which has been chewed to bits by the bad boy and his canine partner in crime, Coheed.
But despite everything, Kendall says that Bumi has a sweet side: "He loves going for walks, barking at people through the window, and playing with my other dachshund."
Cover photo: Screenshot/Reddit/u/cambriathecat