Can dogs sweat? How to keep dogs cool in summer!
When it comes to the topic of whether or not dogs can sweat, you have to look closer because the short answer is yes, but there's a catch.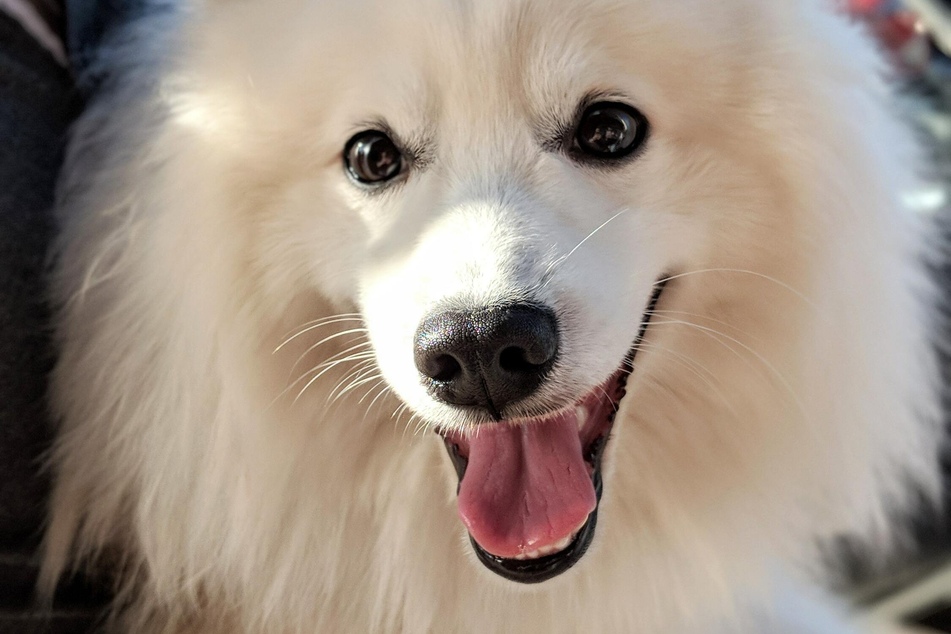 Dogs do not regulate their body temperature primarily through producing sweat as humans do. Dogs "sweat" mainly through the mouth or tongue. To be more precise:

Dogs pant to lower their body temperature.

If a dog were to sweat as much as humans do, its fur would trap the moisture and prevent it from evaporating. If dogs are very warm, they increase their breathing frequency from about 30 to 400 breaths per minute.
West Texas A&M University reports in their article, Why don't dogs sweat?, that it makes more sense for dogs to sweat where they have little fur: their noses. The body temperature is also influenced via the nose.
But dogs also have sweat glands on their footpads. Aside from their noses, this is the only part of the body where dogs can sweat. Only here can the animals lower the temperature via the evaporation of sweat.

Compared to the human body, canines have extremely few sweat glands.

Dogs also sweat, but the decisive factor is panting
The heat balance in dogs happens through evaporation, which causes cooling, and through the exchange of warm air (when exhaling) with cold air (when inhaling). Panting, in contrast to sweating through the paws, is the most important method for dogs to cool down their bodies.
The question whether dogs can sweat can therefore be answered with a yes – but the way they regulate temperature functions quite differently than in humans.
Dogs sweat differently than humans and are much more sensitive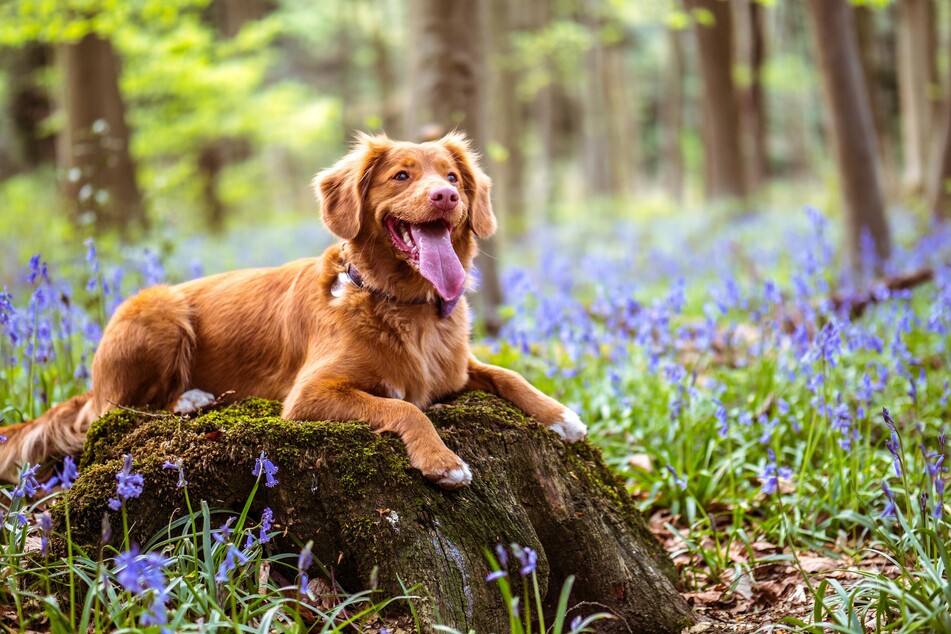 Dogs are actually more prone to suffer from heat stroke than humans. When choosing a dog, it can be helpful to know which breeds require shaving to keep them cool. TAG24 has tips for the finding the right breed:
Looking for dogs that don't shed? These breeds aren't fur monsters
Unfortunately, many dog owners are still not aware of one mistake that can have fatal results: a dog should never be left in the car or ride in an extremely hot car in the middle of summer.
A dog can die after just 15 minutes if its body has reached over 104 degrees. This can happen quickly, as dogs do not sweat heavily, and panting is not enough to cool the body down quickly in high temperatures.

When it's very hot, be sure to offer your dog a cool place to lie down in the shade and plenty of water all day long.

Cover photo: Unsplash/Arvin Wiyono