Family discovers the awful truth after searching desperately for their lost dog
Valdosta, Georgia - This family endured every dog owner's nightmare: their beloved animal never returned to their house. But it got even worse.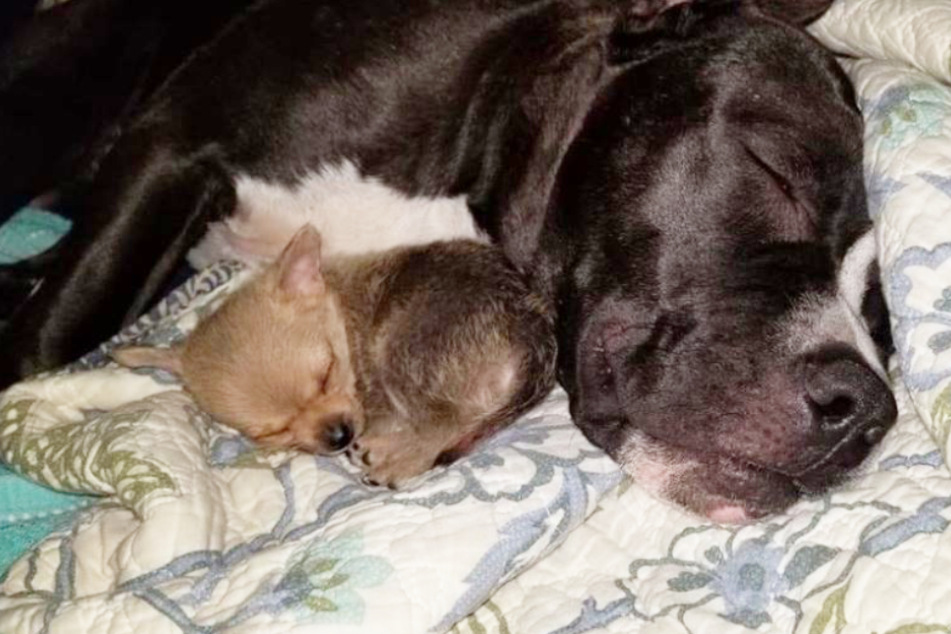 On Oct. 27, a family from Valdosta, Georgia, let their dog out to use the bathroom, but he never came back. 

The next day they drove around, looking for their dog named Shotgun. But he was nowhere to be seen. Not even neighbors had detected the pooch. 
Two days later, there was still no sign of Shotgun, so the family proceeded to call the Lowndes County Animal Shelter, who told them they only picked up two female dogs. But the family left their contact information in case the shelter found their beloved pooch. 
A week later, the poor owners discovered the shocking truth: the shelter had picked Shotgun up on November 4 and euthanized him the same day! 
"They are not giving the animals a chance, they are not giving the families a chance, this was not just a dog. This was our family member, this was our child. They messed with the wrong dog," Natasha Binion, equally furious and grief-stricken, told Walb News 10.
Animal shelter claims that Shotgun was aggressive
The dog had been running around the area for two weeks and attacking other pets, according to a woman who reported Shotgun to animal control. 
She claimed she attempted to find out who the owner was through Facebook posts but she was unsuccessful. The officers who came to take the dog in wrote in their incident report that he tried to bite them.
Once at the shelter, Shotgun reportedly continued to be very aggressive towards staff and other animals. As they were unable to find out the owners and no microchip was found, employees decided to put him down. 
Binion told Walb News 10 she was shocked that they wouldn't even give her dog a chance to find a new family: "He would've been adopted so quickly. He was so sweet, he was so gentle."

The family said they planned to hire a lawyer and seek justice for their Shotgun.
Cover photo: GoFundMe/Screenshot/Taylor Towner