Heroic police dog dies in the line of duty
La Vergne, Tennessee - Tragic end for an animal hero: a police dog recently caught three bullets in a drive-by shooting.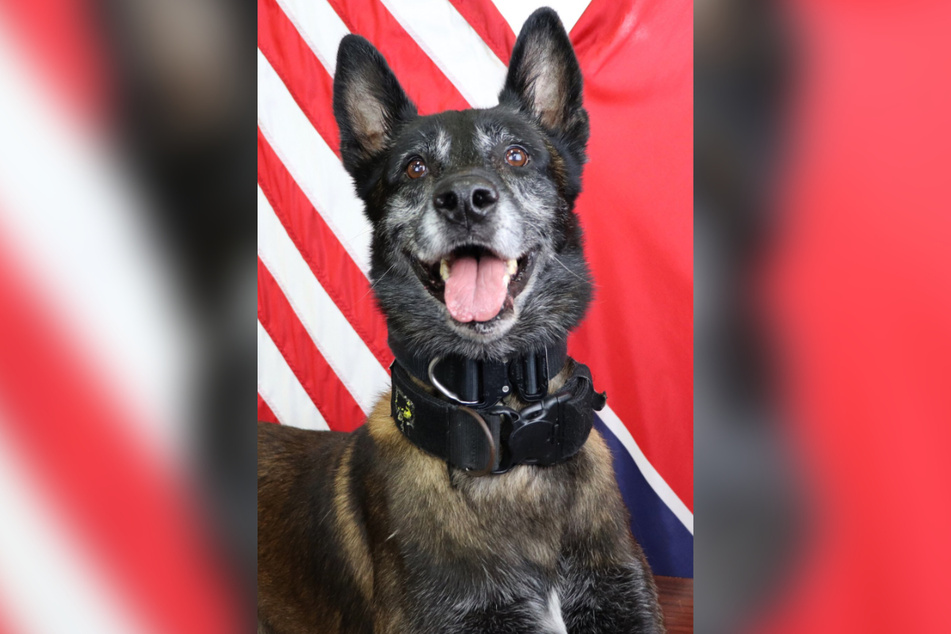 According to the La Vergne Police Department, the four-legged officer named Sjaak (pronounced like the French name Jacques) and his human partner Justin Darby were attacked by a motorcyclist on Wednesday.
Fox News reported that the motorcyclist fired shots into the officer's car and fled. Police chased the assailant to a parking lot in front of an apartment building and a shootout ensued.
Officer Darby first realized that Sjaak was injured when he returned to his car. The dog had been hit by three bullets.
He was taken to the vet immediately and underwent emergency surgery, but nothing more could be done.
Early Thursday morning, the La Vergne Police Department reported via Facebook and Twitter that Sjaak did not survive the operation.
"Our hearts are broken."
The Interim Police Chief Chip Davis said "Our hearts are broken. Our K9s are members of the LPD family. Sjaak was an amazing and loyal dog."
Officer Justin Darby, his family, and his colleagues were all deeply affected by the loss. Sjaak had been on the force since 2014.
Darby survived both the shooting and the subsequent chase unharmed. The suspect was shot during the fire fight and later pronounced dead at the hospital.
Cover photo: facebook.com/LaVergneTNPD