Jennifer Aniston's new aristocratic puppy is getting the royal treatment
Los Angeles, California - Little, lovely, and lordly: Jennifer Aniston's new puppy made his first appearance on Instagram and he's certainly getting the royal treatment.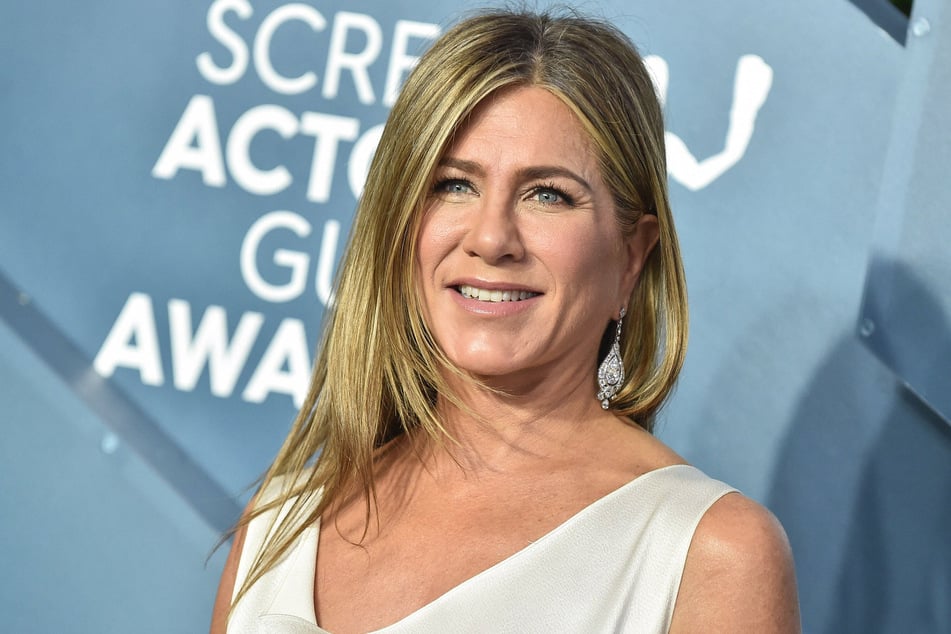 The video posted by the Hollywood star shows the white fuzzball at nap time and over 2.6 million users responded with delighted likes.
The tiny dog seems to have exhausted himself – he's still biting down on his toy as he peacefully snoozes on a matching couch.
It's no wonder the surroundings look so luxurious. We're dealing with an aristocratic animal here: Lord Chesterfield is the name chosen for him by Jennifer Aniston (51).
"He 'd like to introduce to you the newest member of our family…. He stole my heart immediately," the actor wrote in the description. Lord Chesterfield will soon be introduced to his new adopted siblings from the Aniston household, Schnauzer mix Clyde and pitbull Sophie.
The comments came pouring in, including from fellow celebrities. Actors Millie Bobby Brown and Lily Collins gushed over the adorable pup, and Ellen DeGeneres also sent her best wishes via her show's Instagram account: "I'm so happy you have a new love. And nobility, no less."
Jennifer Aniston presents her new dog named Lord Chesterfield on Instagram
Aniston also thanked The Wagmor Pet Hotel and Spa, which also does animal rescue and adoption work: "A HUGE thank you to @wagmorpets for the incredible work you do. Grateful you take such great care of these rescues and find them their forever homes."
Luxury pet care service is quite appropriate for the little lord. After all, he is named after the 18th century British statesman, diplomat and all-round man of letters Lord Chesterfield.
Cover photo: imago images / Runway Manhattan