Fisherman killed in latest crocodile attack
Jakarta, Indonesia - A fisherman has been killed by a crocodile on the Indonesian island of Sumatra. The animal had capsized the boat on which the 35-year-old man had been traveling with his father-in-law.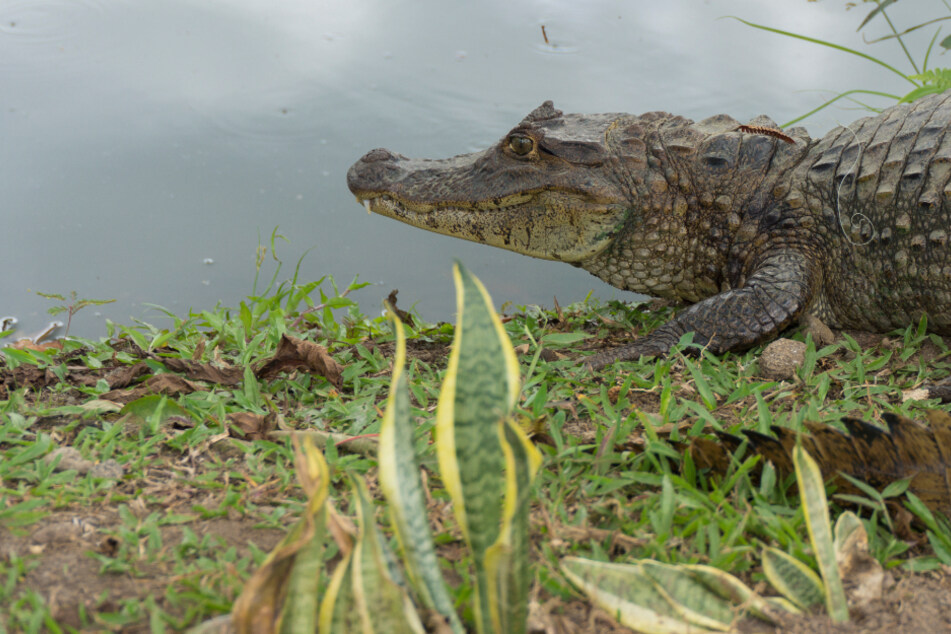 On Friday, local police chief Bambang Wiyono said that the incident occurred on the Bungin River, in the island's southern Banyuasin region.
The 70-year-old father-in-law was able to escape without injuries and called for help.
But for the victim it was already too late: when rescuers arrived, only his lifeless body could be recovered from the river.
Unfortunately, attacks by crocodiles are quite frequent in the South East Asian island-state.
There are no exact statistics, but according to the authorities, at least five people have been killed by the reptiles this year alone.
Cover photo: 123RF / Peter Sobolev