Chicago and much of Midwest under snow storm warning!
Chicago, Illinois - Forget Groundhog's Day, Chicago.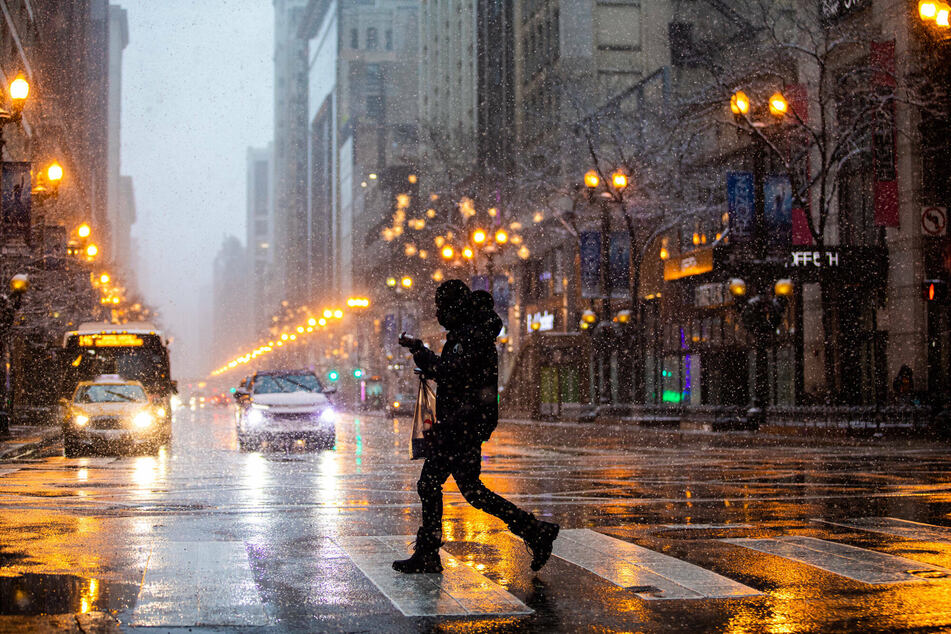 Winter is here now and it's time to brace for another significant winter storm that could drop as much as an inch of snow an hour on the area beginning Tuesday night, forecasters said.

The majority of the snow is expected to fall beginning around 6 PM Tuesday and continuing through most of the day Wednesday, according to meteorologists at the National Weather Service in Romeoville. As much as eight inches to one foot of snow could fall in the Chicago area and points south.
"Widespread snow totals of eight to 12 [inches] will make travel difficult, if not dangerous," the weather service said in a social media post. "Prepare for a difficult Wednesday (morning) commute."
Forecasters said the storm will come with a sharp gradient, meaning areas nearby could get drastically different amounts of snow. Residents of the northwest suburbs may not get any snow accumulation, meteorologists said.
Still, residents of northern Illinois and northwest Indiana may want to prepare for the incoming storm in other ways, including making any last-minute trips to the store for supplies.
The storm is expected to begin to taper off by the early hours on Thursday, forecasters said – before a second round of snow falls during the day Thursday.
Cover photo: IMAGO / Xinhua