Police raid wrong home and handcuff naked woman, Chicago mayor denies prior knowledge
Chicago, Illinois – Disturbing video footage obtained on Wednesday shows Chicago police bursting into a woman's home at night and handcuffing her naked.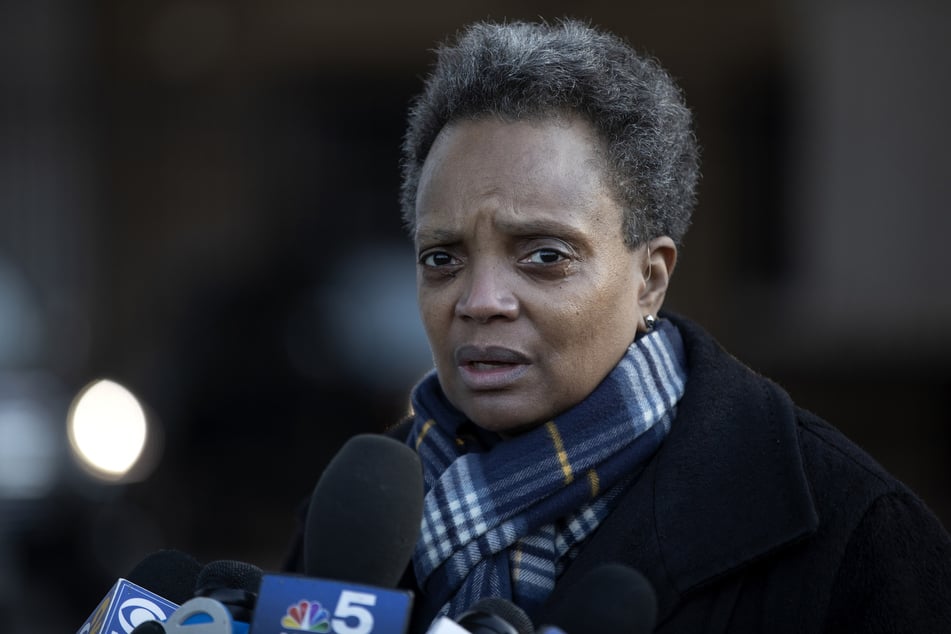 The incident occurred in February 2019. Anjanette Young was in her home when police suddenly burst through the door. Young says officers handcuffed her, despite her repeated appeals they had entered the wrong house. She was unclothed at the time.
NBC 5 obtained body-camera footage of the horrific incident on Wednesday. Police previously prevented the video's publication, saying that body-camera captures are only released if a gun has been fired or in cases of severe bodily injury. Chicago Mayor Lori Lightfoot's administration lost an emergency court filing on Monday which attempted to block the airing of the film.
Young says she still feels traumatized by the event: "Working as a social worker, I've spent over 20 years working with families who deal with trauma, helping families through hard situations. And it's been very surreal and overwhelming to live this experience."

Young's attorney described the situation as "very eerily similar" to the incident that resulted in the death of Breonna Taylor in Louisville, Kentucky.
Mayor Lightfoot denied having any knowledge of the case, which occurred before she took office. She claimed that she first got wind of the story from media reports on Tuesday. Lightfoot blamed Chicago's Civilian Office of Police Accountability for delaying the video's release.
Lightfoot apologized for the incident, saying she has opened an investigation into "how this matter was handled by various city departments to determine that there was compliance with city procedures."
Young remains dissatisfied with the way the city government responded to the situation. Her attorney commented, "A mayor that ran on transparency, a city corporation council that is clearly out of control, not reporting details to the mayor. Something has to change."
Cover photo: imago images / ZUMA Wire