Alaska health care worker hospitalized over presumed vaccine reaction
Juneau, Alaska – A health care worker in Alaska was hospitalized over what is presumed to be an adverse reaction to the Pfizer-BioNTech Covid-19 vaccine, the local health authority said Wednesday.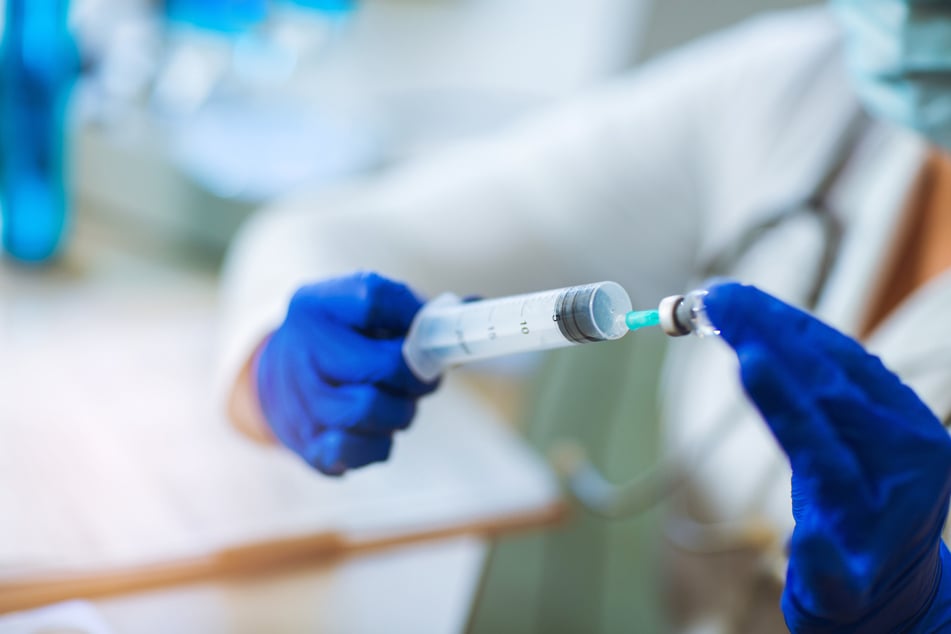 The worker is in stable condition but remains in hospital for monitoring after she suffered an anaphylactic reaction that included shortness of breath ten minutes after receiving the vaccine dose on Tuesday.
The person had no history of allergies, the Alaska Department of Health and Social Services said in a statement.
The health worker's allergic reaction comes after two health workers in Britain also suffered from adverse reactions, leading the British medical authority to advise against administering the shot to people with a history of severe allergic reactions.
"We expected that a side effect like this could occur after reports of anaphylaxis were made in England after people there received the Pfizer-BioNTech Covid-19 vaccine," Alaska's Chief Medical Officer Anne Zink said in a statement.
"All sites that are approved to provide vaccinations in Alaska must have medications on hand to deal with an allergic reaction and that was the case in Juneau," she added.
The first doses of the vaccine were administered in the US on Monday and are continuing through Wednesday with a focus on front-line health care workers.
Cover photo: Jovan Mandic/123RF