Another lion tragically dies at the same zoo from Covid-19
Chennai, India - A second lion has died in the same Indian zoo after testing positive for coronavirus.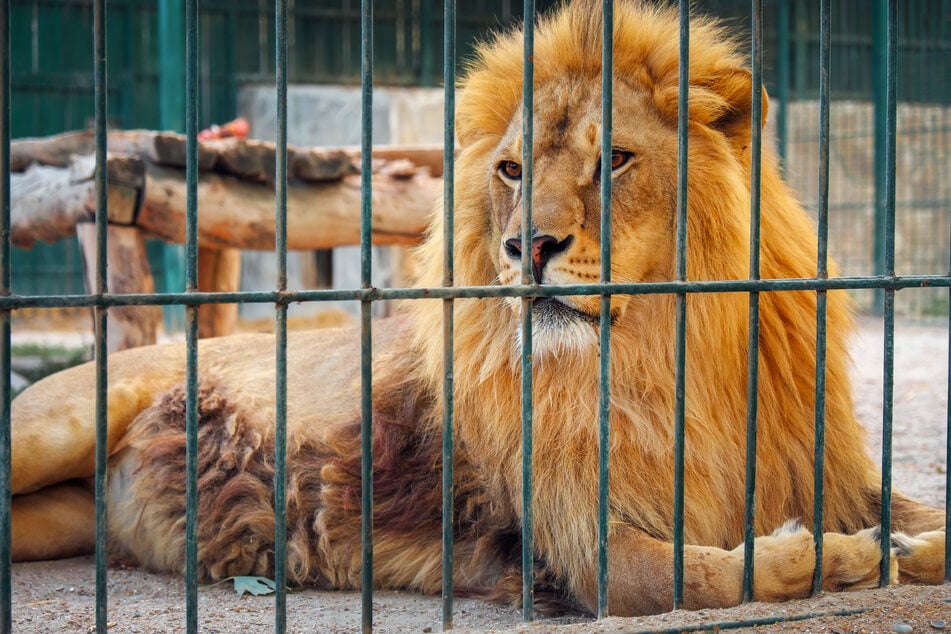 Earlier this month, a lion died at Vandular Zoo at the Arignar Anna Zoological Park (AAZP) in Chennai, India after testing positive for Covid-19. Seven other lions had also been infected.
Now, 15 days later, another lion named Pathbanathan has also died.
The 12-year-old had initially only coughed a little, but later stopped eating, the zoo's deputy director told The New Indian Express newspaper.
His condition deteriorated rapidly despite all the efforts of the vets, he said, adding that the animal was struggling to breathe on Tuesday. Despite also being put on oxygen, he died on Wednesday morning.
Pathbanathan was offered lamb soup, rabbit, chicken soup, and beef, but could not eat in the four days before he died.
After the death of the first lion at the beginning of June, the zoo announced that all lion keepers had been vaccinated against Corona and were wearing protective suits.
They also said the other Covid-infected lions were showing signs of recovery.
Russia already approved Corona vaccine for animals
Since the beginning of the pandemic, there have been repeated reports of Sars-CoV-2 infections in wild and domestic animals.
In Russia, the regulatory authority recently approved a Corona vaccine for animals, which was tested on dogs, cats, and minks, among others.
According to the Friedrich-Loeffler-Institute (FLI), there have been Corona infections in minks in many countries.
As a precaution, Denmark had all mink on farms – several million animals – killed to prevent the spread of mutated pathogens.
Cover photo: 123RF/Oleksii Olkin