Arizona woman assaults her own kids for not wearing masks at home
Phoenix, Arizona - A mother from Phoenix, Arizona, assaulted her children because they were not wearing masks at home.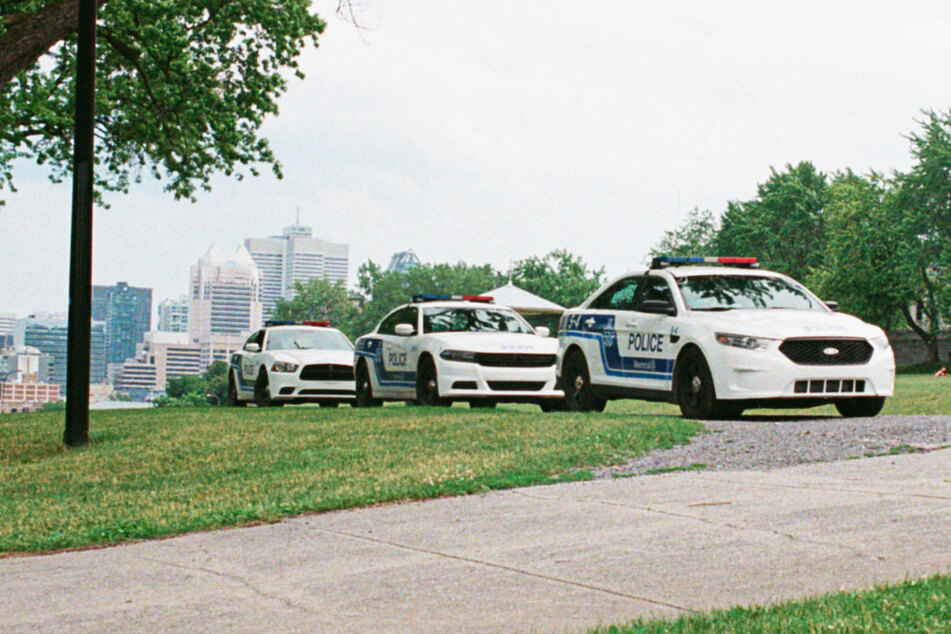 According to a Fox News report citing court documents obtained by the AP news agency, Sarah Michelle Boone went berserk in her own home during the last weekend of December.

Police were called to the 32-year-old mother's home because she was severely abusing her children.
She allegedly kicked one son while he was on the floor and punched another child in the face. In addition, she injured the third child by picking it up by the neck.

But what was the reason for the brutal attack on her own children?
They allegedly refused to wear masks at home, despite their positive coronavirus tests.
When alarmed officers arrived at the family's address, the woman had already disappeared but was soon located walking down the street.
During her arrest, Boone began resisting and officers had no choice but to sedate her with a stun gun.

Violent mother seems to be serial offender
As it soon turned out, the woman is no stranger to trouble with the law. Officers had already encountered her in three previous incidents of domestic violence.
The court documents also stated that Boone is an alcoholic and was under the influence when the assault happened.
Sarah Michelle Boone has now been charged with disorderly conduct, resisting arrest and three counts each of child abuse and assault.

Cover photo: Unsplash/Guillaume TECHER