As Covid-19 cases rise, Austin prepares alternate care site
Austin, Texas - Travis County's Covid-19 hospitalizations yet again surpassed the 15% threshold, triggering the preparation of an alternate care site for patients.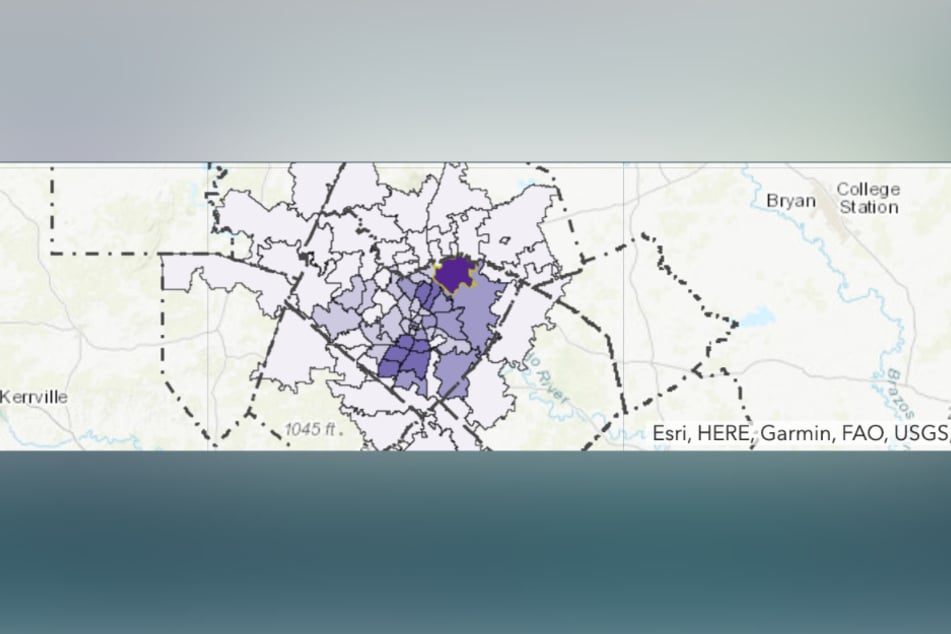 On Sunday, Travis County judge Andy Brown was notified by the State of Texas that hospitalizations had exceeded the 15% capacity threshold for the seventh consecutive day. The ongoing spike in cases and hospitalizations has led to another hold on non-elective surgeries and the creation of an alternate care site (ACS) at the Austin Convention Center.

Both the city of Austin and Travis county filed requests for staffing of this ACS with the State of Texas. These requests were approved, and the state is currently coordinating with local hospitals to fulfill the needs.
The ACS will provide 24-hour care for those with Covid-19 who have been referred by hospitals in the city. Many will be transferred from said hospitals to the site, which will also provide meals, laundry service, toileting and shower assistance, and free WiFi for patients to use.

Per an executive order put in place by Texas Governor Greg Abbott, he exceeded capacity also calls for businesses to roll back capacity from 75% to 50%. This includes restaurants, retail stores, salons, and tattoo parlors. Additionally, gatherings are limited to 10 people or fewer, not including religious services and local government operations.
Cover photo: Screenshot/City of Austin