Australian firm faces court after claiming gym clothes can stop spread of Covid
Canberra, Australia - Popular Australian women's activewear retailer Lorna Jane faces court over its claims its leggings and sport tops could stop Covid-19, the national consumer watchdog announced Monday.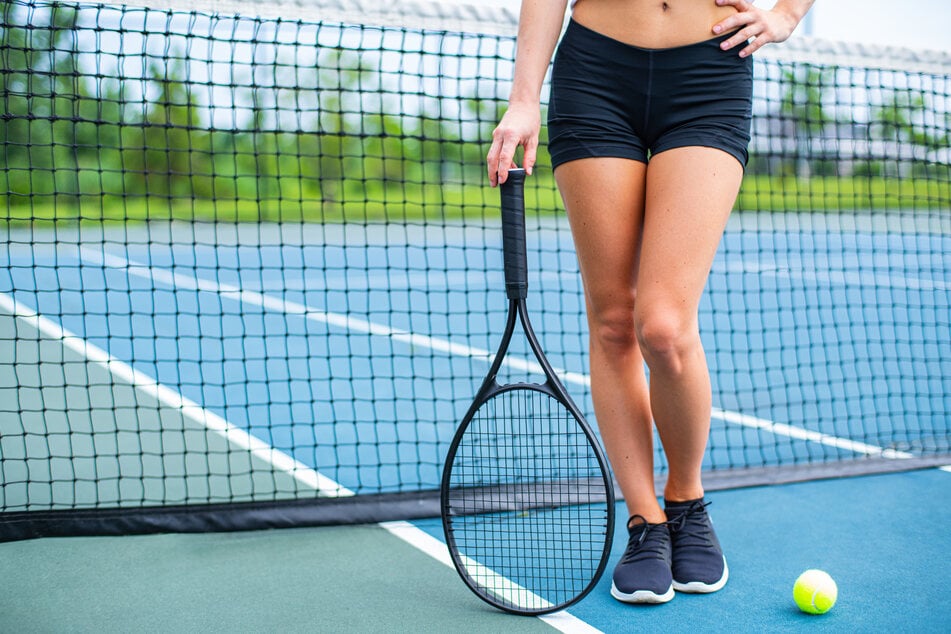 The Australian Competition and Consumer Commission said it was taking legal action against the firm alleging the claims were false and misleading and breached consumer law.
In July Lorna Jane released what it called "anti-virus activewear" range of sport wear claiming it was sprayed with a substance called "LJ Shield" which provided protection against viruses and pathogens such as Covid-19.
The firm advertised that by wearing its sport clothing customers were "completely eliminating the possibility of spreading any deadly viruses."
ACCC commissioner Sarah Court said the claims were made at a time when there was fear of a second wave of the pandemic spreading in Australia.
"We allege that the statements made by Lorna Jane gave the impression that the COVID-19 claims were based on scientific or technological evidence when this was not the case," the court said in a statement.
"We are particularly concerned about this because consumers often trust well-known brands and assume that their marketing claims are backed up by solid evidence."
The majority of Lorna Jane's claims about the activewear were removed in mid-July after the company was dealt a 40,000-Australian-dollar ($30,288) infringement penalty by the Therapeutic Goods Administration.
The range was re-branded as "anti-bacterial".
A spokesman for Lorna Jane told the national broadcaster ABC the firm was "disappointed" by the ACCC legal action, but would defend the matter in court.

Cover photo: Dmytro Flisak/123RF