Biden administration ends Covid test requirement for international airline travelers
Washington DC - The Biden administration announced on Friday the end of a travel mandate that required international passengers entering the US to present a negative Covid-19 test before flying.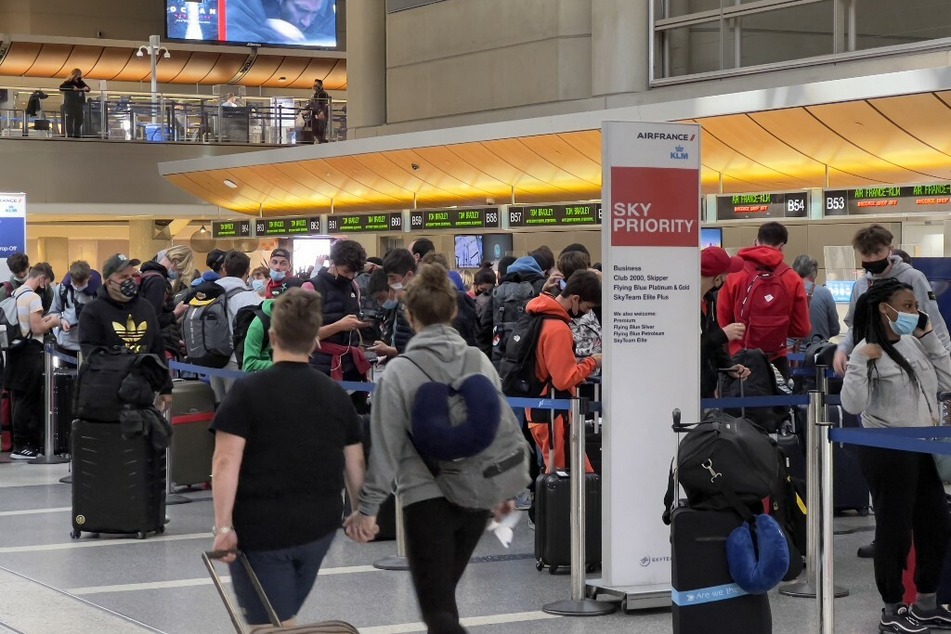 The measure, which began in January 2021, will officially end on Sunday.
Per The Hill, a senior administration official explained that the Centers for Disease Control and Prevention (CDC) "has determined based on the science and data that this requirement is no longer necessary at this time."
The travel industry has lobbied against the measure, which requires passengers to show a negative test that was taken no more than 24 hours before their flight.
While cases have recently been rising in certain parts of the country, the number of deaths has flattened, indicating the effectiveness of vaccines and boosters.
"We are able to take this step because of the tremendous progress we've made in our fight against the virus," the official continued. "We have made lifesaving vaccines and treatments widely available and these tools are working to prevent serious illness and death, and are effective against the prevalent variants circulating in the US and around the world."
"If there is a need to reinstate a pre-departure testing requirement – including due to a new, concerning variant – CDC will not hesitate to act."
Cover photo: Daniel SLIM / AFP