Black Americans are receiving Covid-19 vaccines at much lower rate
San Francisco, California - A new study finds that Black Americans are receiving Covid-19 vaccines at much lower rates than white Americans since the rollout began.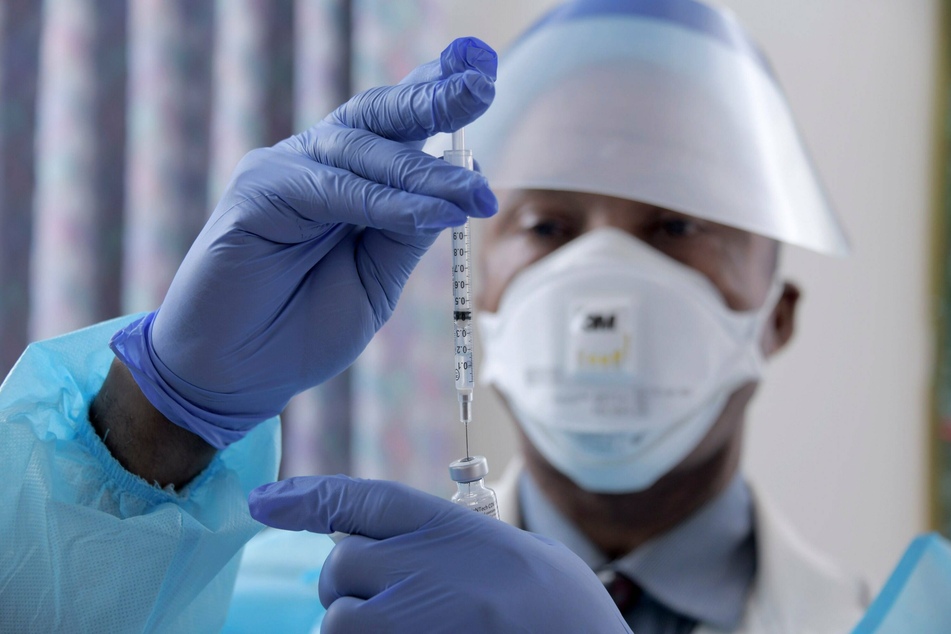 In 16 states that have disclosed data by race, white residents are being vaccinated at rates often two to three times higher than Black residents, an analysis by Kaiser Health News found.
The most substantial gap has been registered in Pennsylvania, where 1.2% of white residents had been vaccinated as compared with 0.3% of Black inhabitants.
Among the 3% of Americans vaccinated so far, healthcare workers and employees on the front lines of the pandemic make up the greatest percentage. The workforce in these sectors is known to be racially diverse.
However, Black Americans were significantly underrepresented among the people vaccinated, showing that the potentially life-saving doses are not reaching people of all races equally.
Experts blame the low vaccination rate of Black healthcare workers on a lack of access and a mistrust of public officials. The reasons behind these phenomena are rooted in structural racism.
Since the beginning of the pandemic, people of color have been hit disproportionately hard by the coronavirus, and Black Americans have died of the virus at a rate roughly three times that of white Americans.

"My concern now is if we don't vaccinate the population that's highest-risk, we're going to see even more disproportional deaths in Black and brown communities," said Dr. Fola May, a UCLA physician and health equity researcher.
Cover photo: imago images / ZUMA Wire