Black doctor dies of Covid-19 after complaining of racist treatment
Indianapolis, Indiana - Dr. Susan Moore had been in pain for weeks. The 54-year-old had suffered a severe Covid-19 infection, yet her doctor kept holding back more medication, which she suspected was because of her race.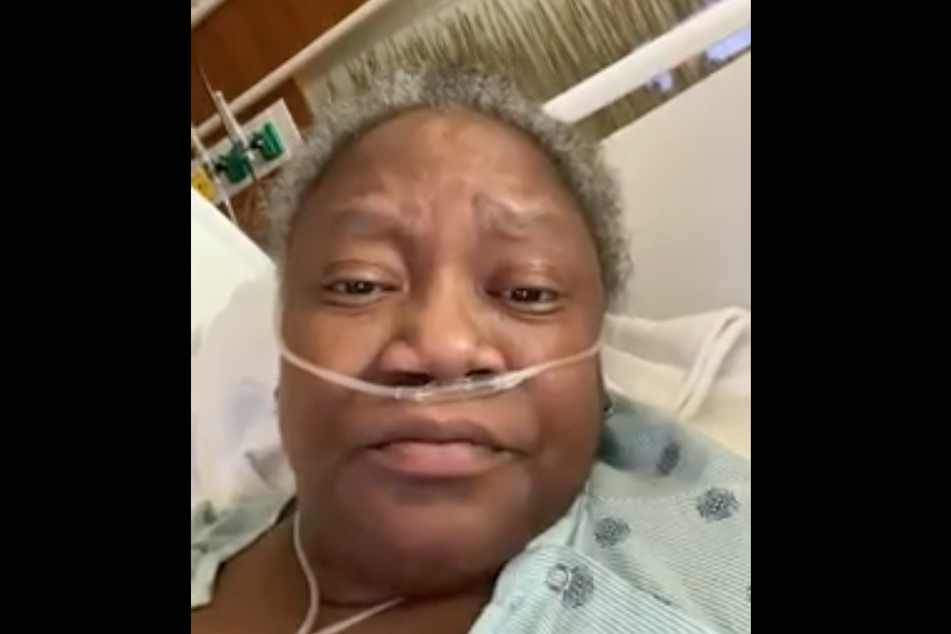 "I was in so much pain from my neck, my neck hurt so bad. I was crushed," she said in a video posted to Facebook on December 4. "[The doctor] made me feel like I was a drug addict and he knew I was a physician."
Dr. Moore tested positive for the coronavirus on November 29 and was hospitalized.

An oxygen tube placed in her nostrils, she was breathing heavily as she explained what she deemed racial mistreatment in a 7-minute-long video that has since sparked national outrage and has been shared almost 4,000 times.

Susan Moore said the white doctor at the hospital in Indianapolis where she was being treated for Covid-19 had downplayed her symptoms even though she repeatedly said she was short of breath and begged for more treatment. He told her that he didn't want to give her more narcotics, and suggested that she "should just go home right now."
"This is how Black people get killed"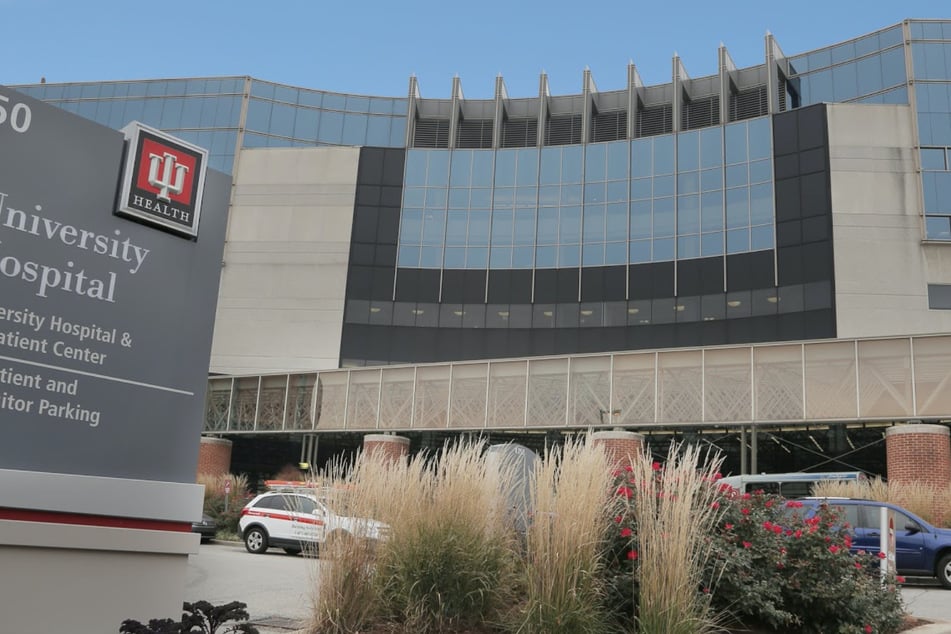 Only when a scan of her neck revealed inflammation and substance buildup in her lungs was she finally given more Remdesivir, a drug shown to speed up recovery in coronavirus patients.
"This is how Black people get killed," Moore said in the video. "When you send them home and they don't know how to fight for themselves."
After Dr. Moore complained about her treatment on Facebook, she received care that "adequately treated" her pain, she said, and she was eventually discharged.
But on December 20, just two weeks after she posted the video, Dr. Moore died of complications from Covid-19, her son reported.
Dr. Moore's case has sparked renewed efforts to reckon with the quality of care that many Black Americans get. Various studies have also revealed that the disease disproportionately affects people of color.
A public relations manager from Indiana University Health System, where Moore was treated, said they were not allowed to comment on a particular patient but they would investigate the accusations of discrimination "as an organization committed to equity and reducing racial disparities in healthcare."
Twelve hours after she left the Indianapolis hospital on December 7, she was taken to a different hospital. In a Facebook update, Moore specified that the new doctors were compassionate.

But it was too late for her: by December 18, Moore had become entirely dependent on a ventilator to breathe and doctors told her son she might die soon, The New York Times reported. Her son and his grandparents visited their beloved family member one last time two days before she passed away.
Cover photo: Susan Moore/Facebook/Screenshot