Cancer treatment paused because of coronavirus –mother of four dies
Bury, United Kingdom - A mother of four from the UK had already won the battle against cancer once before. But the terrible disease returned and she could not get the treatment she needed this time because of the coronavirus crisis.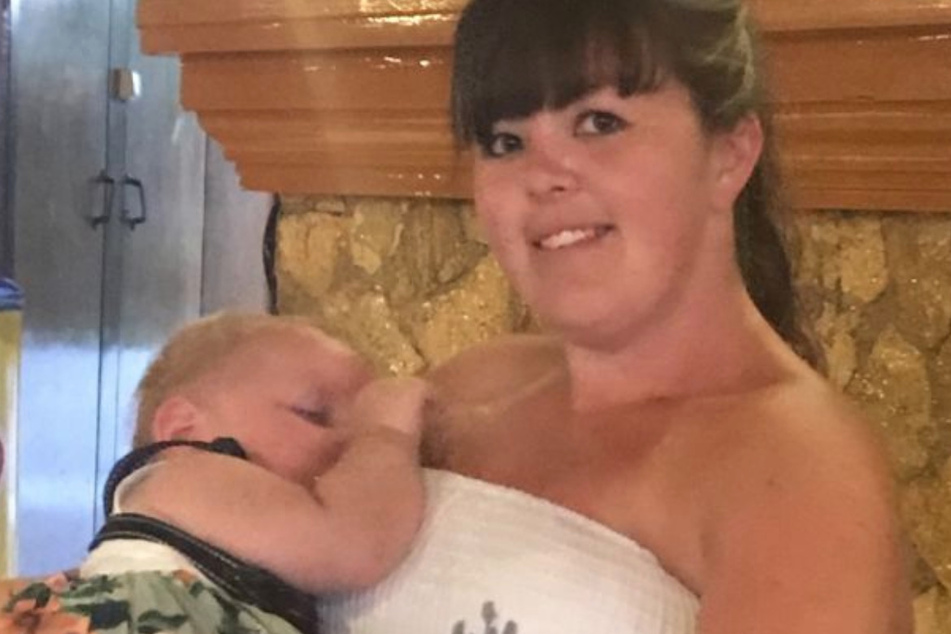 Emma Jenkinson (31) from Bury, England, was diagnosed with a malignant brain tumor at the age of 24. 

She was able to successfully fight back against the disease with chemotherapy, but seven years later, the tumor returned.

Jenkinson had to undergo further therapy, but this time the doctors were unable to contain the brain tumor, as the pandemic had a devastating effect on the health system.

According to the Daily Mirror, her treatment had to be paused as the entire country struggled to deal with the outbreak. This was all happening just as Jenkinson's tumor resurfaced in March.
The young mother's condition then rapidly deteriorated in May.

Emma leaves behind her husband and four children
"She started losing her balance, falling over. At its worst she was falling 15-20 times a day," her husband Andrew told the Daily Mirror. "She actually fell over in the garden quite heavily and banged her head on a post so I had to rush her to A&E." 
Andrew set up a GoFundMe page in September to raise money for the family – initially to take their four children on one last trip with their mother.
But after they realized that the tumor could no longer be contained, he used the donations to pay for the funeral of his beloved wife.

Now Emma Jenkinson has passed away, leaving behind her husband Andrew and their four children aged 11, nine, four, and two.
Cover photo: Screenshot/Gofundme/Andrew Jenkinson