Can't touch this: wife refuses to hug her husband because of Covid-19 fears
Denver, Colorado - The coronavirus pandemic has left some people feeling uneasy about physical contact, as one Denver man knows all too well. He contacted The Denver post with a big dilemma.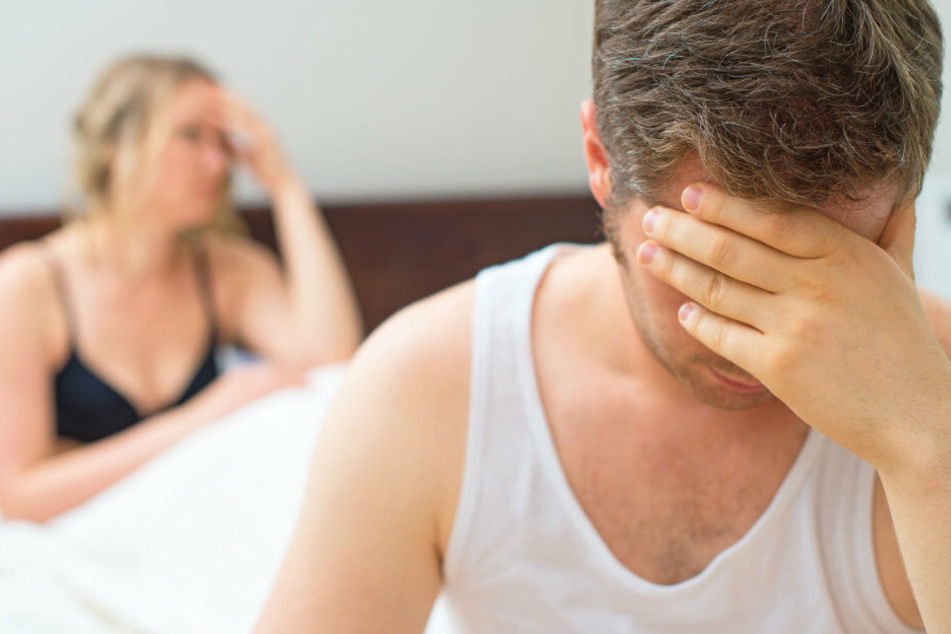 The paper's advice column, "Ask Amy", takes on readers' problems in love and life. Amy often seems to have an answer for everything.
That's probably why the man, who described himself as a "Lonely Husband", reached out to describe his situation:
"My wife is afraid to touch me since the pandemic started. I even took the COVID test and the antibodies test to reassure her. I have tested negative both times. And yet my wife maintains — no hugging and (of course) no sex. Is this normal?"
Amy began her response by asking a pretty obvious, but still painful, question of her own: "Are you sure this is about COVID?" She then went on to explain. According to Amy, even though the pandemic has turned many of our "lives upside down", it has also given us all excuses to get out of things we don't want to do. Maybe the man's wife just didn't want to be intimate with her husband and was using the coronavirus as a pretext.
The columnist also pointed out that, as a household, the couple is basically its own "germ pod." If both people have been following CDC guidelines by wearing masks and focusing on good hygiene, there is no health-related reason for them make space for the holy ghost in their marriage. After all, the man is Covid-19-free.
Amy thinks the man needs to do some soul-searching
Amy added that the pandemic has caused mental health problems for some people and even "triggered extreme anxieties and obsessions." She continued to say that help is still available during the pandemic online or by phone.
Amy can't say for sure whether there is a psychological problem lurking behind the wife's refusal to hug. But she does think the husband needs to do some thinking of his own: "I think it is also obvious — and necessary — for you to do some self-reflection; might there be a reason (or reasons) other than the pandemic for your wife to keep her distance?" 
Hopefully some thought and some frank discussions will help the couple get closer again.
Cover photo: 123RF/dmitrimaruta