Cautionary tale: widower of coronavirus denier appeals to skeptics
Jupiter, Florida - For months, Brian Lee Hitchens and his wife Erin thought that the coronavirus pandemic was just unnecessary hysteria, but then they were suddenly confronted with the painful truth.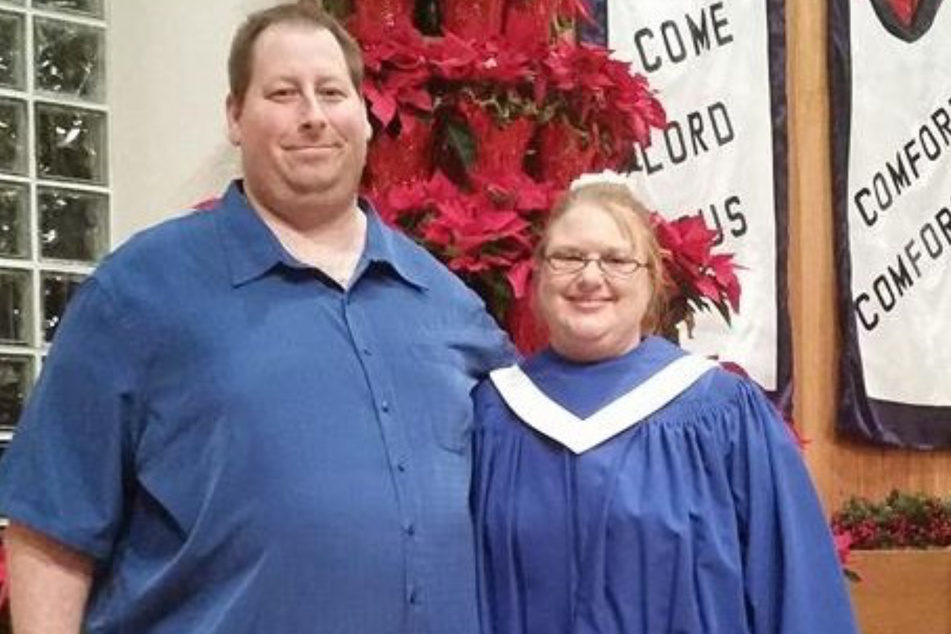 The couple firmly believed that the crisis was "fake news". Even after they both developed symptoms and fell ill, they decided not to see a doctor - with serious consequences.
Brian has now changed his mind and warned in a Facebook post not to take the disease lightly - his wife Erin paid with her life.
"Many people still think that the Coronavirus is a fake crisis which at one time I did too," he wrote. At that point, his wife was already in intensive care.

"[Not] that I thought it wasn't a real virus going around but at one time I felt that it was blown out of proportion and it wasn't that serious," he continued. Like many others, Brian assumed that it was just a mild flu that would go away on its own.

But then the couple were infected. First it was Brian, who went into quarantine in May and soon passed the virus on to his wife. Only when their condition worsened did they finally decide to go to the hospital. They ended up in intensive care immediately.
Brian asks everyone to wear a mask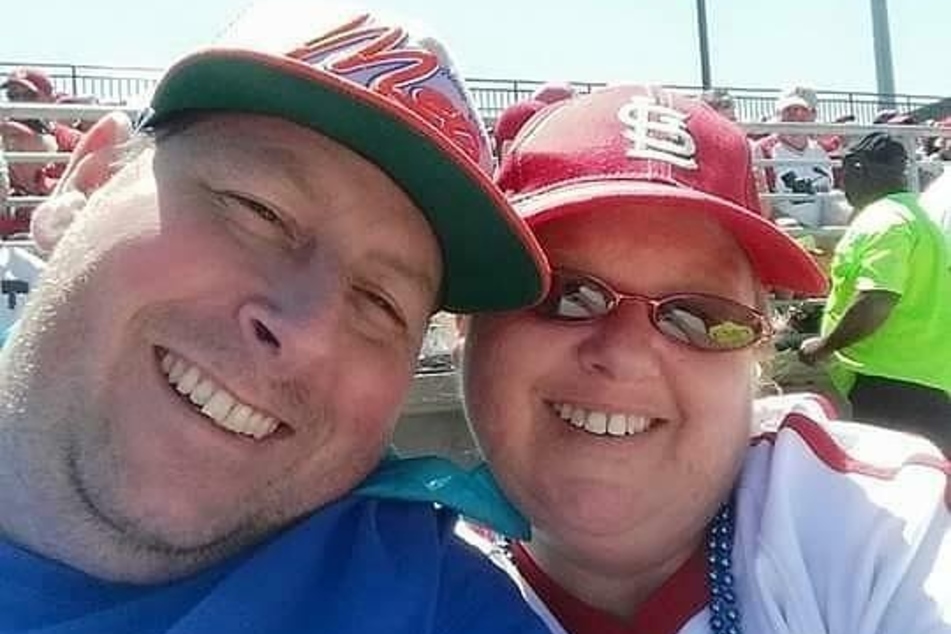 The Florida man was lucky enough to recover after a few days, but his partner was less able to cope with the virus: "[She] got worse and worse to the point where they sedated her and put her on the ventilator."
For weeks the doctors fought for her life, but Erin's health did not improve. Attempts to take her off the ventilator failed, and she passed away in August.
Brian has since been appealing to all skeptics: "This thing is nothing to be messed with please listen to the authorities and heed the advice of the experts."
He has learned from the fatal mistake, which cost his wife dearly, and advises everyone to wear a mask: "Looking back I should have wore a mask from the beginning but I didn't and perhaps I'm paying the price for it now..."
Cover photo: facebook.com/brianlee.hitchens