Coronavirus patients die during an evacuation of a burning hospital
Rio de Janeiro, Brasil - Two coronavirus patients died when part of a hospital complex was evacuated due to a fire in Rio de Janeiro on Tuesday, local media reported.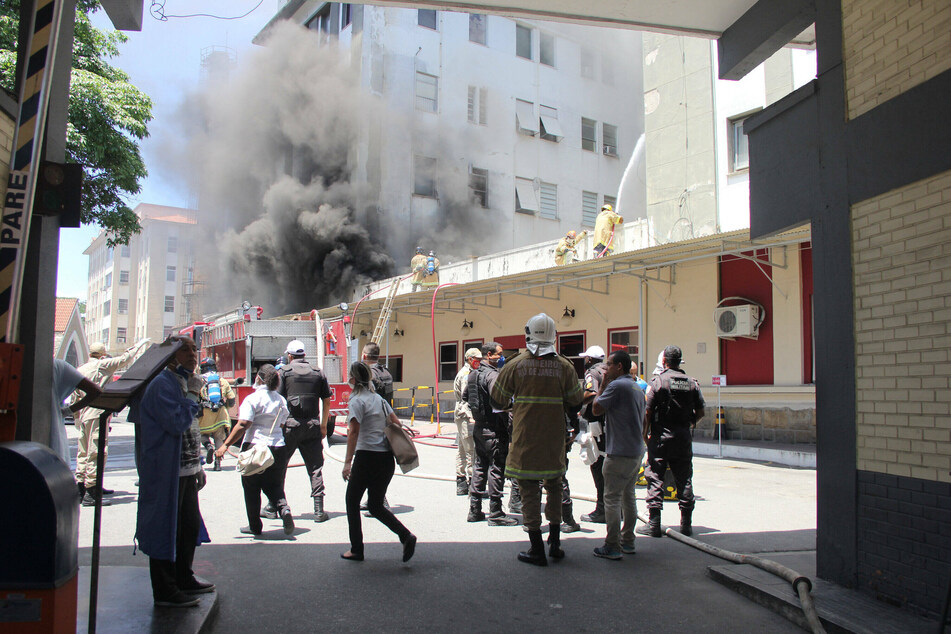 About 200 patients were evacuated from the Bonsucesso hospital, in the north of the Brazilian metropolis. They were moved to other buildings in the complex or other hospitals.

Two patients aged 42 and 83, who were already in serious condition, died as a result of the evacuation, news portals G1 and UOL reported.

Firefighters gained control over the blaze, the cause of which was not immediately known. The fire reportedly broke out in the area of a nursing ward or the radiology department. According to the fire department, the clinic had already been notified several times about violations of fire safety regulations before the incident.
Brazil is one of the focal points of the coronavirus pandemic.
The country is among the most affected by the crisis, with more than 5.4 million confirmed cases and around 150,000 deaths.

Worldwide, the total number of cases has risen to over 44 million. The pandemic has already caused 1,1 million deaths.
Brazil ranks third among the countries with the most cases, behind the USA with 8,8 million and India, which is also nearing the 8 million mark.
Cover photo: imago images / ZUMA Wire