Coronavirus patient's disturbing tattoos tested this doctor's compassion
Sacramento, California - Working in an emergency room for years, Dr. Taylor Nichols has seen his fair share of people coming in and out, but what he found when he took off this Covid-19 patient's shirt presented him with an ethical dilemma.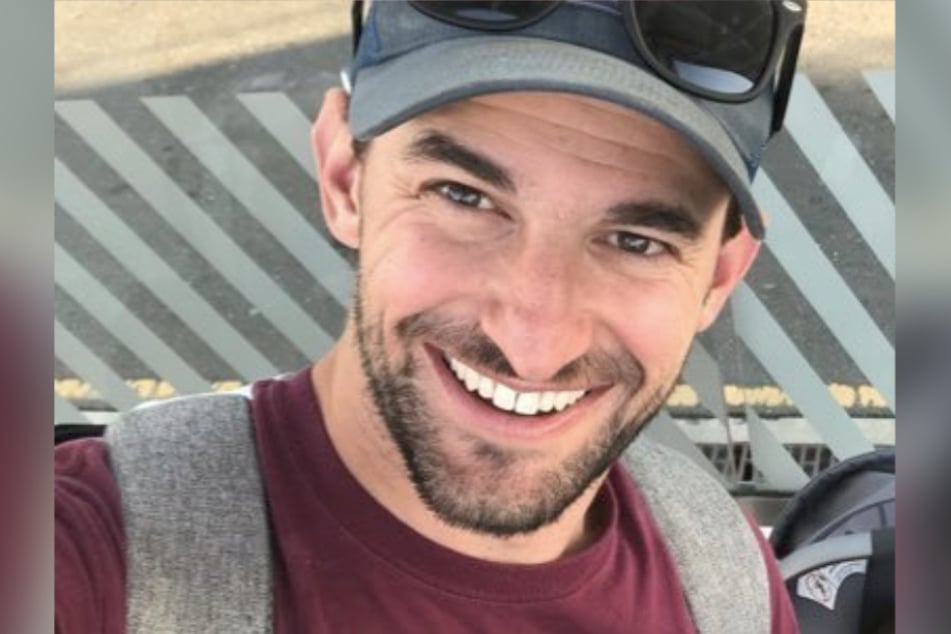 The doctor from Sacramento shared the story on Twitter.
By the time the man who was infected with coronavirus arrived by ambulance, he was already critically ill. "He looked sick. Uncomfortable. Scared," Nichols recalled.
But when the doctor and his colleagues took off the man's t-shirt, they made a disturbing discovery:
The patient's skin was covered in Nazi tattoos, including a large swastika on his chest.

Nichols, who is Jewish and has a team which includes a Black nurse and an Asian respiratory therapist, was shocked when they found the hate symbols.
The physician has treated racist patients before, and each time he managed to remain professional despite feeling "a bit shaken."
"They came here needing a doctor, and dammit Taylor, you're a doctor" is the mantra he repeats to himself every time he feels his compassion waning.
Jewish physician saves the life of patient covered in Nazi tattoos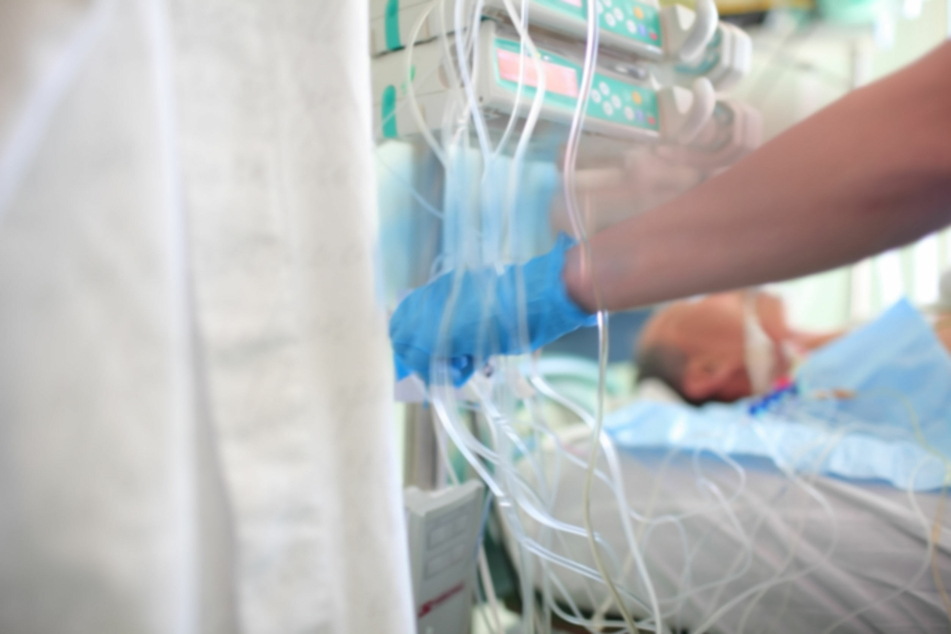 "Don't let me die, doc," the sick man begged Nichols.

But as the doctor put on his protective gear and prepared to intubate him, he couldn't help but wonder: would the man with Nazi tattoos have cared about his life if the roles were reversed? The response felt obvious.
"For the first time, I recognize that I hesitated, ambivalent," he wrote in the thread.
Nichols recalled how people like the patient in front of him have deemed the pandemic a "hoax."
"(They) told us we are being too political by worrying about patients dying and trying to save lives," he wrote.
In that moment, he realized how much the ongoing pandemic had taken out of him and his colleagues over the past few months.
But he and his team cast their doubts aside and intubated the patient, as they will continue to do with every patient, even if the person they are treating wouldn't do the same for them.
While Nichols remains committed to saving lives, the encounter left a bitter taste in the Jewish doctor's mouth. "I realize that maybe I'm not ok," he concluded.
Cover photo: 123RF/sudok1