Covid-19 breath test gets emergency approval from FDA
Silver Spring, Maryland - Breathe out, and three minutes later, results? The US Food and Drug Administration (FDA) has granted emergency approval to a new breath test for Covid-19.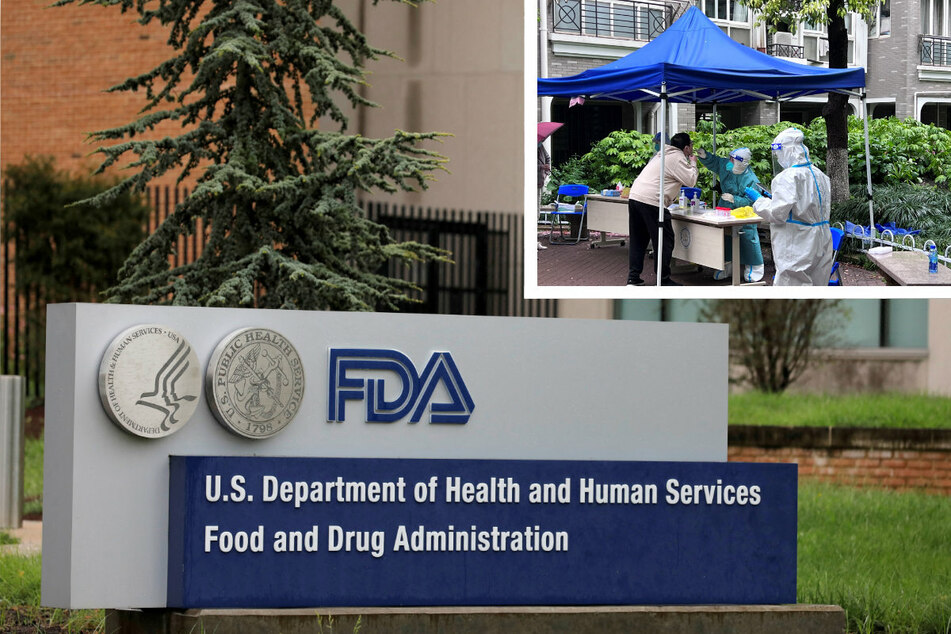 The InspectIR Covid-19 Breathalyzer is about the same size as a carry-on suitcase, the agency announced on Thursday. Users can blow into a tube as if they are inflating a balloon, unlike existing tests which need nasal or throat swabbing.
The test delivers the results in less than three minutes, based on a chemical analysis, and could be used in doctors' surgeries, testing sites, or hospitals, for example. The test must be done with supervision from a licensed health care provider.
The device was able to correctly identify people with coronavirus in 91% of cases, and those without in 99% of cases. The test involved people who were symptomatic and asymptomatic.
"The test performed with similar sensitivity in a follow-up clinical study focused on the Omicron variant," the FDA said in a statement.
However, the FDA said a positive result should still be confirmed with a follow-up PCR test.
Dr. Jeff Shuren, director of the FDA's Center for Devices and Radiological Health, said that the device is "yet another example of the rapid innovation occurring with diagnostic tests for Covid-19."
"The FDA continues to support the development of novel Covid-19 tests with the goal of advancing technologies that can help address the current pandemic and better position the US for the next public health emergency," he added.
Cover photo: Collage: REUTERS