Covid-19 patient in California hospital beaten to death for praying
Lancaster, California - An 82-year-old Covid-19 patient was beaten to death with an oxygen tank by a fellow patient inside a California hospital, officials said.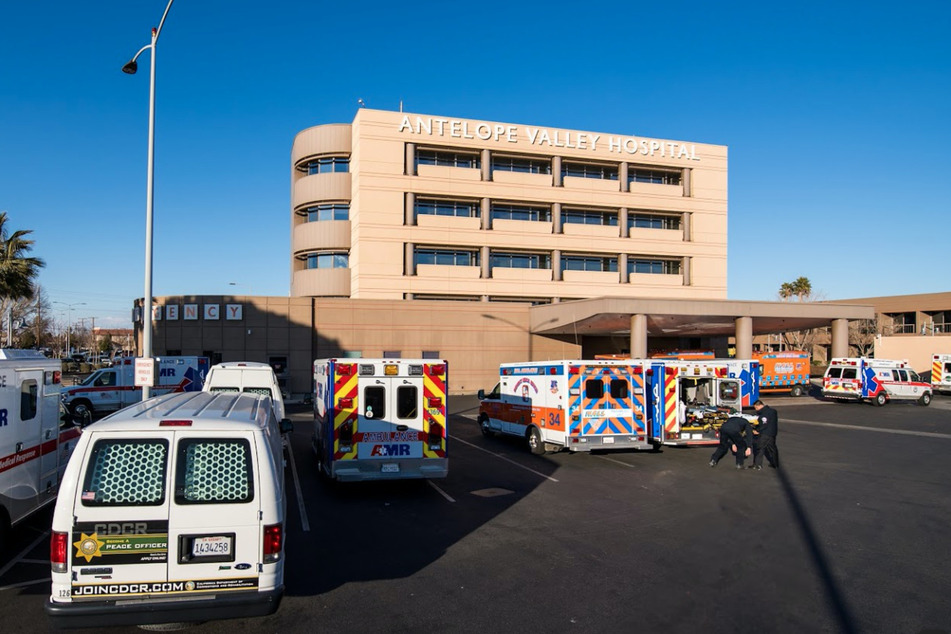 A 37-year-old coronavirus patient named Jesse Martinez allegedly struck his roommate, who was also infected with the virus, with an oxygen tank on December 17.
The suspect became upset when the victim started to pray, according to a statement by the Los Angeles County Sheriff's Department.
The two men were patients at Antelope Valley Hospital in Lancaster, about 70 miles north of Los Angeles.
The victim and suspect did not know each other, according to the police.
Lancaster Mayor R. Rex Parris said he was "shocked and saddened" by the incident, the Los Angeles Times reported.
"These families were already experiencing a hardship and now this – it's senseless," he said.
The suspect has been arrested and charged with murder, as well as committing a hate crime and elder abuse. His bail was set at $1 million and he is scheduled to appear in Antelope Valley Court December 28.
Cover photo: Antelope Valley Hospital/Google Maps