Cuomo says New York will lift most restrictions at 70% vaccination rate
New York, New York - The Empire State is on the cusp of easing the majority of remaining Covid restrictions, Gov. Andrew Cuomo announced Monday.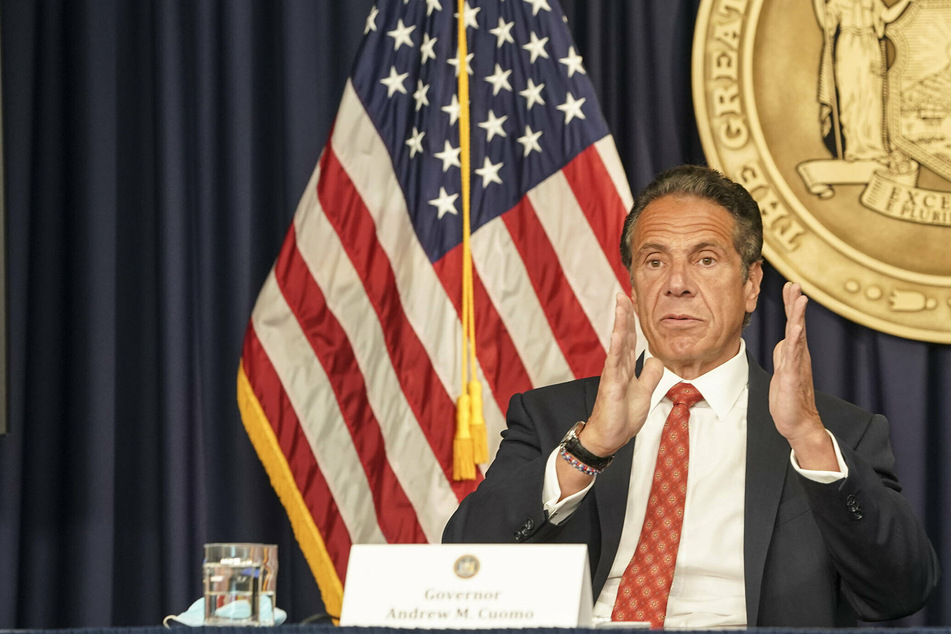 The governor said New Yorkers can expect "a return to normal" when the state hits a 70% vaccination rate and officials lift pandemic-era health measures such as capacity restrictions, social distancing rules, health screenings and contact tracing.

"Or as normal as you can be post-Covid," he added during a press briefing at his Manhattan office.
A confident Cuomo said 68.6% of eligible New Yorkers have received at least one dose, per federal numbers. The governor, who often touts his administration's reliance on data and science, then asked his top aides to predict when the 70% benchmark will be met.
Health Commissioner Howard Zucker estimated it could happen by early July, while others on the dais speculated the threshold would be attained earlier.
"We're very close," Zucker said.
At the moment, the New York Health Department website shows that only 47% of the total population, and 58% of those over 18, are vaccinated. That doesn't include federally distributed doses.
Cuomo directs resources to ZIP codes with lowest vax rates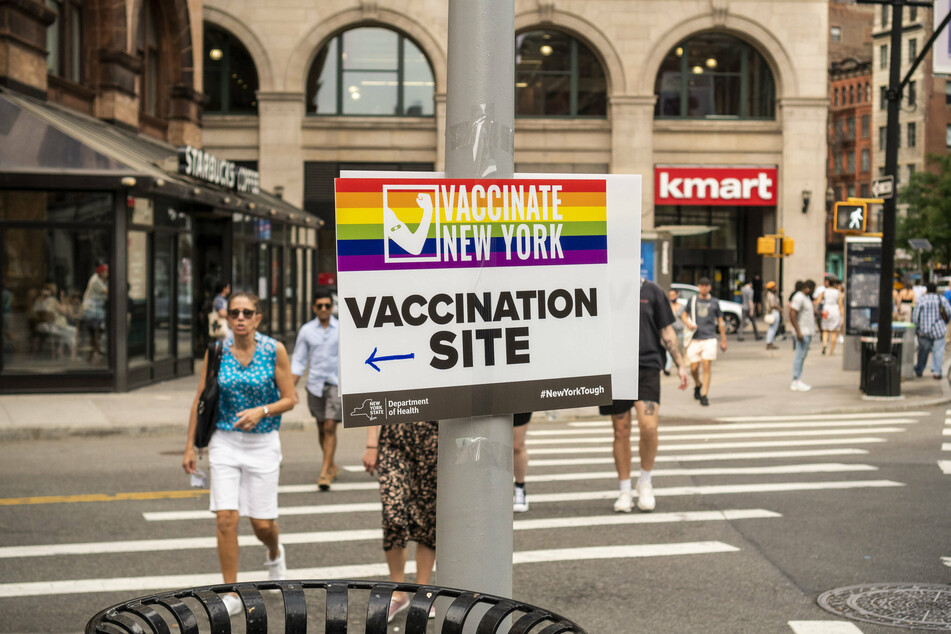 The state reported an 0.66% positivity rate Sunday and recorded nine more virus-related deaths. Roughly 799 people remain hospitalized statewide, Cuomo noted.
"The light at the end of the tunnel is to remove the remaining Covid restrictions," the governor said. "Get to a point where Covid is not inhibiting our society, not inhibiting our growth. To do that we have to be at 70%. When we hit 70%, then I feel comfortable telling the people of this state we can relax virtually all restrictions."
People who are unvaccinated will still be responsible for maintaining proper social distancing of 6 feet and wearing a mask as per federal guidance.
Cuomo said the state will be focusing on getting more teens immunized and will also attempt to ramp up rates in ZIP codes around the state that have the lowest percentages of people vaccinated.
Of New York's 1,755 ZIP codes, the bottom 10% have vaccination rates below 36%.
"Focus your resources there," the governor said. "That is where we have the greatest chance for advancement, and the local governments have the resources."
New York has already eased dozens of precautionary health rules in recent months, allowing restaurants to remain open past Covid-19 curfews, increasing capacity limits across the board as vaccinations rose and relaxing mask mandates.
Indoor mandate to remain in place for schools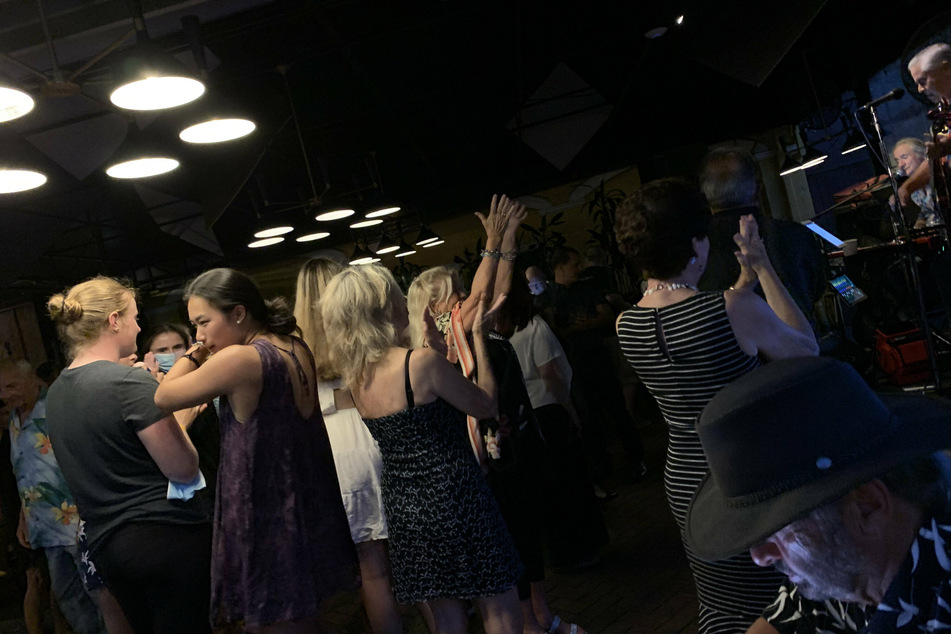 Even if the state hits to 70% mark soon, some restrictions will remain in place, including mask-wearing rules while riding on mass transit and other rules based on Centers for Disease Control and Prevention guidelines.
Some restrictions would also stay in place for large venues, schools, public transit, homeless shelters, and correctional and health care facilities.
Cuomo also attempted to downplay and clarify the state's confusing mask mandates for schools.
As of Monday, school districts can now allow students to remove masks when outside, in line with guidelines for summer camps.
However, the indoor mandate will remain in place until the end of the school year.
The new rules follow a whiplash-inducing flurry of events after it appeared that the mask mandate would be lifted completely, barring any issues raised by the CDC.
Then the state Department of Education said masks would remain required until federal officials officially weighed in.
Cuomo claimed Monday his office never intended to fully lift the mask mandate before the end of the school year, despite a letter Zucker sent to the CDC Friday that clearly indicated that was the case.
"There was no confusion," the governor said. "We asked the CDC for guidance and said we would tell the schools on Monday."
"In New York State, we're going to modify the CDC guidance and allow schools to choose no masks outside for children," he added. "In other words, children wear masks inside, and when they're outside of the school building in recess, etc., there is no mandate for masks outside. We'll leave that up to the local school districts."
Cover photo: IMAGO / Pacific Press Agency