Doctor under arrest for allegedly killing Covid patients
Brescia, Italy - A doctor in northern Italy has been placed under house arrest for allegedly killing two coronavirus patients as the first wave of the pandemic tore through the country in March, say police.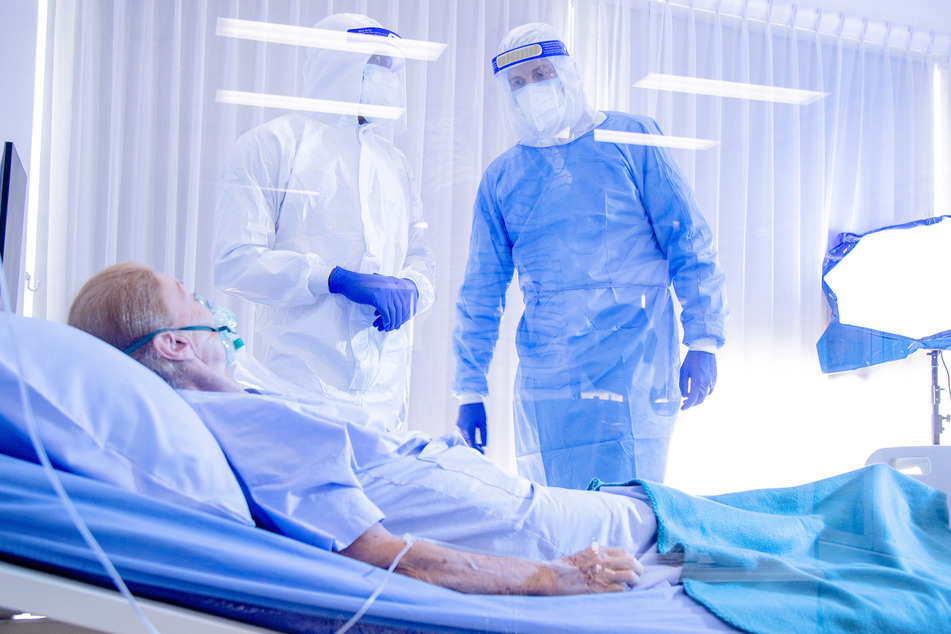 The public prosecutor accused the man, who worked in a hospital near the city of Brescia in the hard-hit region of Lombardy, of giving the two patients overdoses of anesthetic, which led to their deaths.

Italian news agency ANSA, citing the arrest warrant, reported that the doctor had wanted to free up beds and increase hospital staff capacity.
According to investigators, they had been tip-offed a few weeks later that the two patients' deaths were induced; their bodies were exhumed for examination and traces of the anesthetic were found.
ANSA reported that the patients were aged 51 and 80.
According to ANSA, the drug is usually used to intubate people and can lead to death if used in the wrong dosage. The man was placed under house arrest on Monday and is set to be questioned on Friday.
In Italy, more than 86,000 people have died from the coronavirus since the start of the pandemic. The authorities have recorded more than 2,485,000 cases so far, with around 10,600 new infections and about 540 deaths reported on Tuesday.
Cover photo: Chayakorn Lot