Don't trot anywhere for Thanksgiving! CDC urges Americans not to travel this year
Washington D.C. - The US Centers for Disease Control and Prevention (CDC) on Thursday urged Americans to stay home for Thanksgiving, as the country suffers a massive spike in coronavirus infections.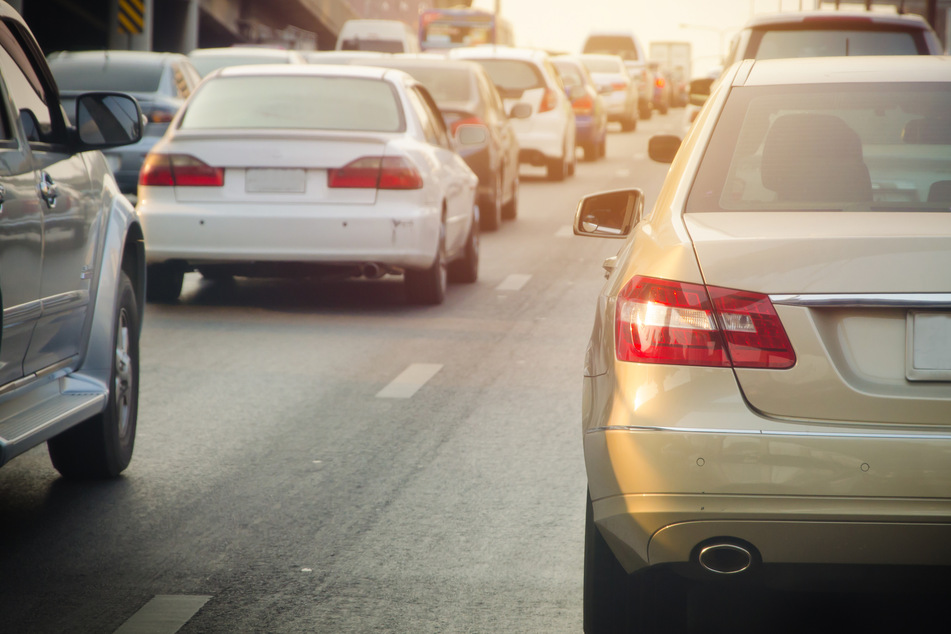 Thanksgiving typically sees millions of Americans travel to gather with family for an elaborate meal, in a tradition that will now likely be upended by the pandemic. The holiday falls on November 26 this year.
The CDC recommendation comes as more than 1 million people have tested positive for the new virus in the past week and states across the country are seeing a wave of new coronavirus lockdown measures.
On Thursday, California Governor Gavin Newsom announced a month-long curfew covering nearly all of the state's 40 million residents, in one of the most severe actions since the start of the pandemic in March.
The curfew, which will begin on Saturday, applies to all non-essential work and gatherings in the state from 10 PM to 5 AM, meaning the biggest impact will be to close restaurants and bars.
"It's really a moment that we want to call on every American to increase their vigilance," Deboarah Birx, a top White House official handling the government's pandemic response, said on Thursday.
Your cousin might not be ok, even if they look ok!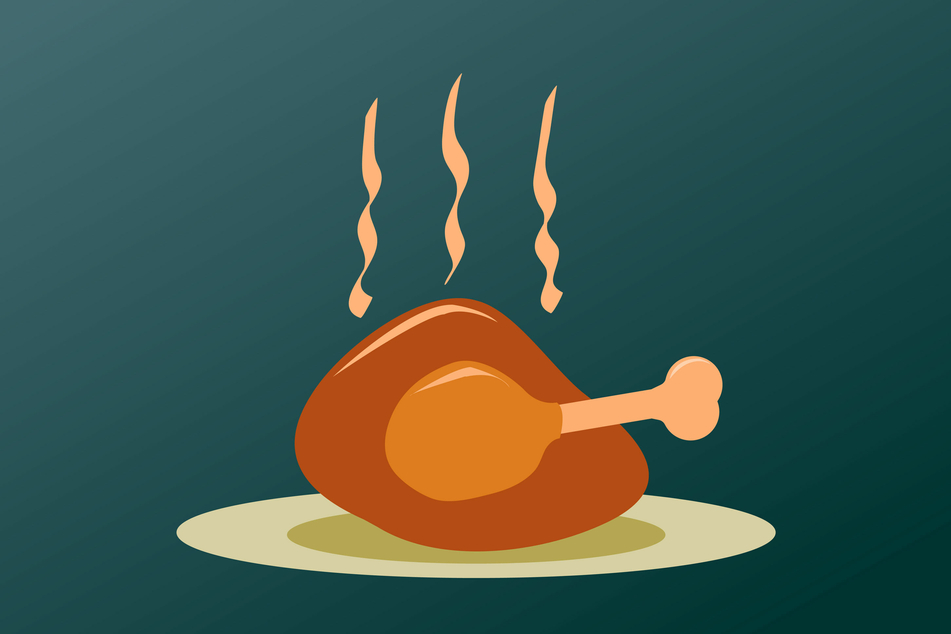 "Sometimes when we go indoors and we're with friends and family we just assume that if you look ok you are ok," Birx said, adding that asymptomatic spread of the virus is a major concern.
More than 250,000 Americans have died from Covid-19, the disease caused by the virus, according to data from Johns Hopkins University, while more than 11.5 million have reported infections, the highest tallies in the world.
The CDC issued more recommendations for people who decide to visit people outside their household for Thanksgiving.
Recommendations include having meals outdoor and getting a flu shot before travelling.
Cover photo: 123rf/ Weerayut Ranmai