Drive different: Apple cars may be unveiled sooner than expected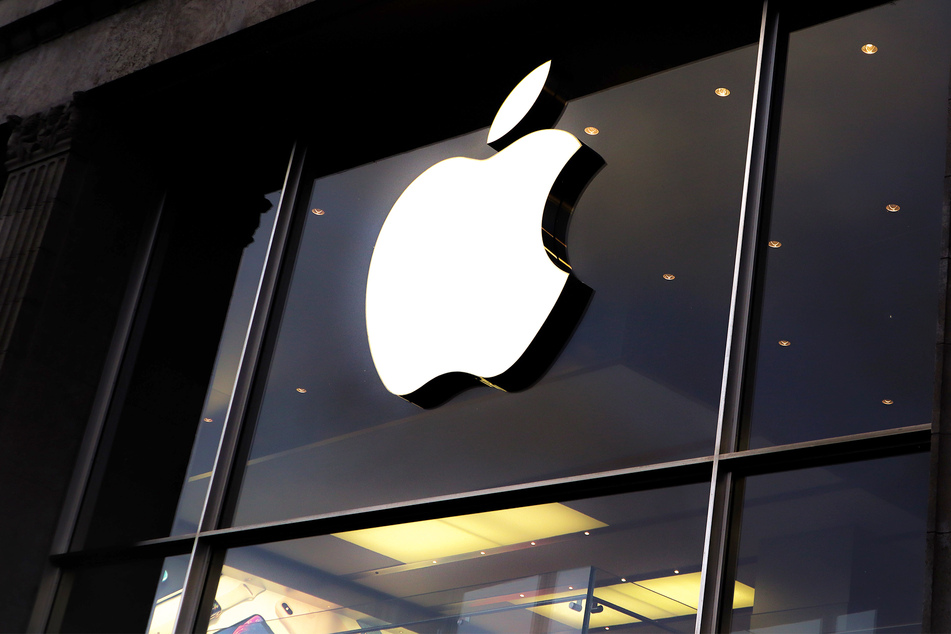 Apple fans didn't expect any official details before 2023 on the company's long-planned entry into the automotive market, but now that's changing.
Taiwan's Economist Daily News reported on Monday that some big-name automotive suppliers have received orders from a new e-car builder in the US. The parts are purportedly for a vehicle called the "Apple Car," according to leaked documents.
The companies are now ramping up their production and will start delivering the parts to the buyer soon.
Insiders also said the vehicle would be unveiled in September 2021, but experts are certain more time is necessary before the car would be ready for the market.
It's conceivable that Apple will unveil the vehicle in September, but unlike with iPhones, it won't be available on the market the following week. On the internet, experts still predict a sales start in the fall of 2023.
This is what Apple's car could look like
Amazon vehicle apparently ready to go sooner
In February 2019, Amazon invested heavily in US startup Rivian, which also wants to build e-cars. Apparently, parts have already been commissioned in Taiwan.
The vehicle is to be unveiled as early as next August and will likely go on sale worldwide starting in 2022, the Economist Daily News also reported.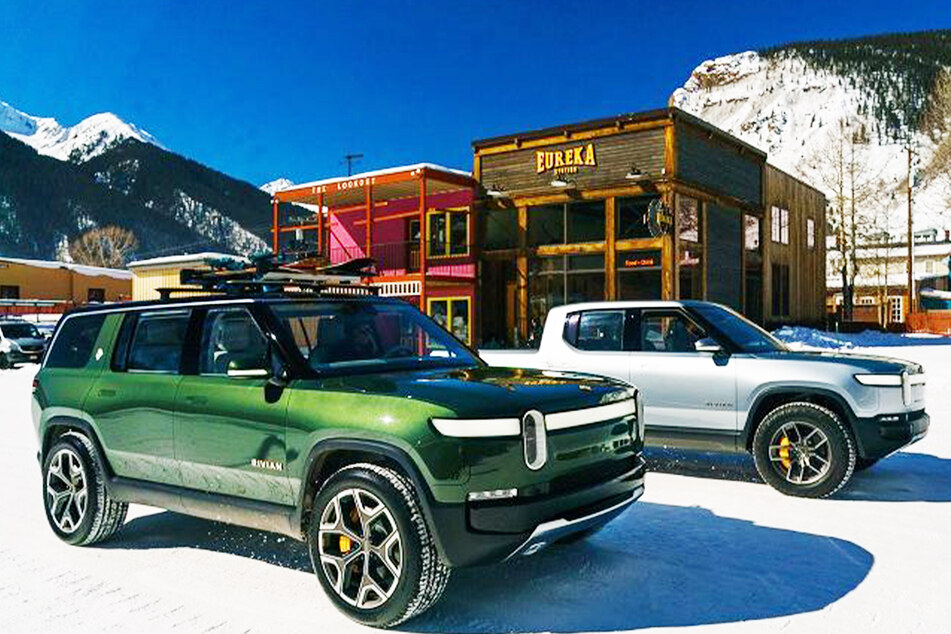 Whether the leaked dates are accurate, in light of the global coronavirus pandemic, remains to be seen. Recently, the pathogen caused such large staff absences in Apple's Asian production facilities that the new iPhone release date had to be postponed.
Cover photo: Collage: Unsplash/Laurenz Heymann, Screenshot/Twitter/AppleTrack