Fauci says arrival of Covid-19 variant in US was "inevitable"
Washington, D.C. – The arrival on US soil of the apparently more contagious mutant Covid-19 strain was "inevitable," Dr Anthony Fauci said Thursday.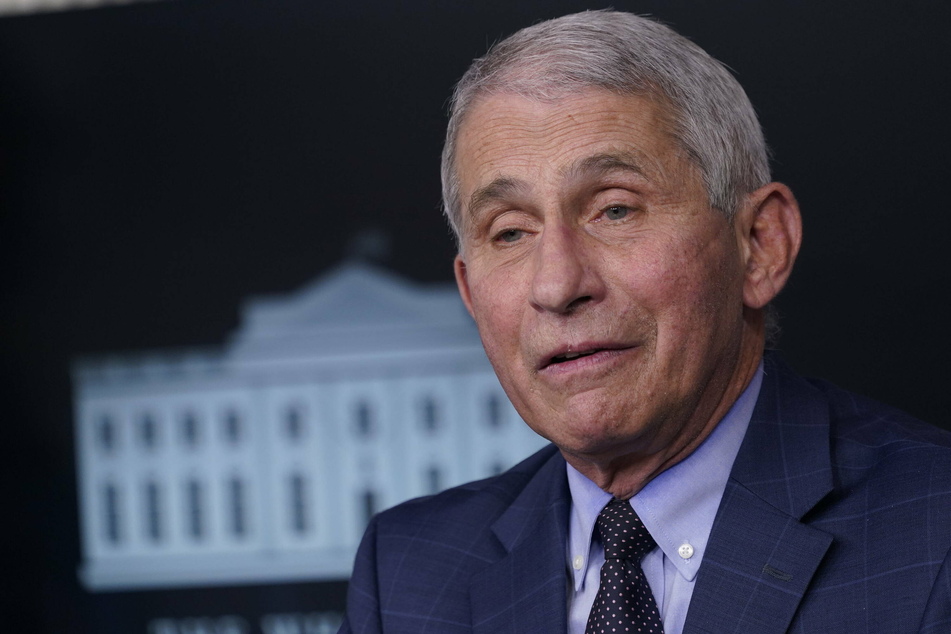 British officials rang alarm bells this month after the alteration of the virus was found to be rippling through London, and the strain was spotted in California and Colorado this week.
The variant does not appear to make people sicker than other forms of Covid-19.
Fauci said the proliferation of the strain highlights the need for strict adherence to public health advice.
"It was inevitable that it would be here," he told NBC's Today show. "You're going to be hearing about reports from other states and more cases in the states that have already reported. And unfortunately, that's just the reality of the way these viruses spread."
Fauci, the government's top infectious disease expert, said it does not seem that the strain is resistant to the new vaccines rolled out to battle the pandemic.
"Obviously, you have to take it very seriously," he said. "Our British colleagues have shown clearly that it is much more efficient in spreading from person to person."
Cover photo: Imago Images / MediaPunch