FDA could soon approve Pfizer Covid vaccine for teenagers!
Washington, D.C. - According to media reports, the Food and Drug Administration (FDA) could approve Pfizer's Covid-19 vaccine for children and adolescents aged 12 to 15 years.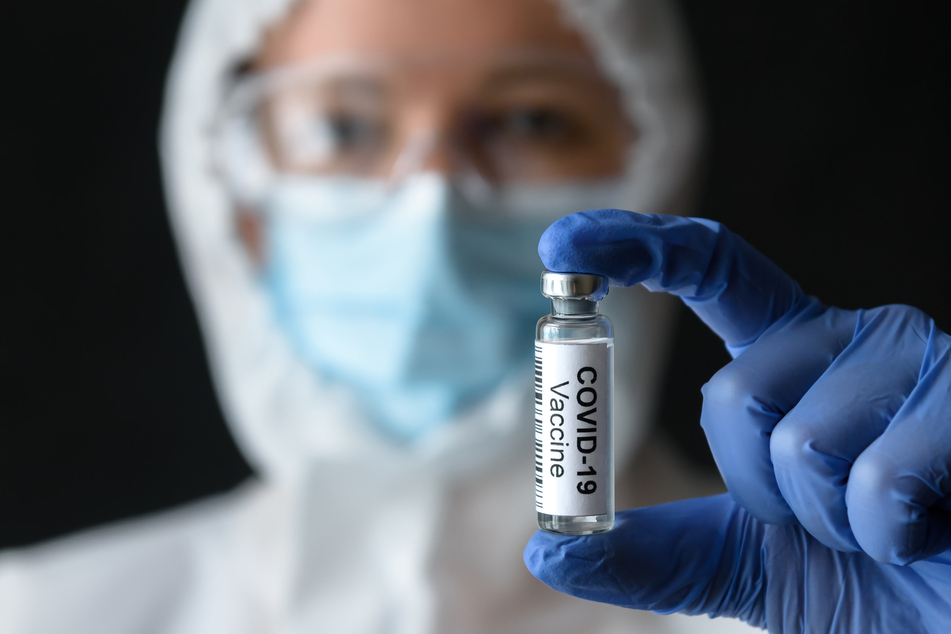 By the end of this week or early next week, the existing emergency approval for people aged 16 and older could be adjusted and expanded accordingly, the New York Times reported on Monday. The piece cited unnamed federal officials as the source of this milestone in the battle against Covid-19.
Pfizer submitted the relevant application for the use of the vaccine about a month ago.
The companies had previously announced that a clinical trial in the 12 to 15 age group had shown 100% efficacy.
The vaccine was well tolerated and side effects were similar to those seen in the 16 to 25 age group.
Cover photo: 123rf/Viacheslav Lopatin