First case of coronavirus on paradise island
Port Vila, Vanuatu - Vanuatu, the Pacific island which was among the few remaining virus-free countries in the world, has now reported its first coronavirus case.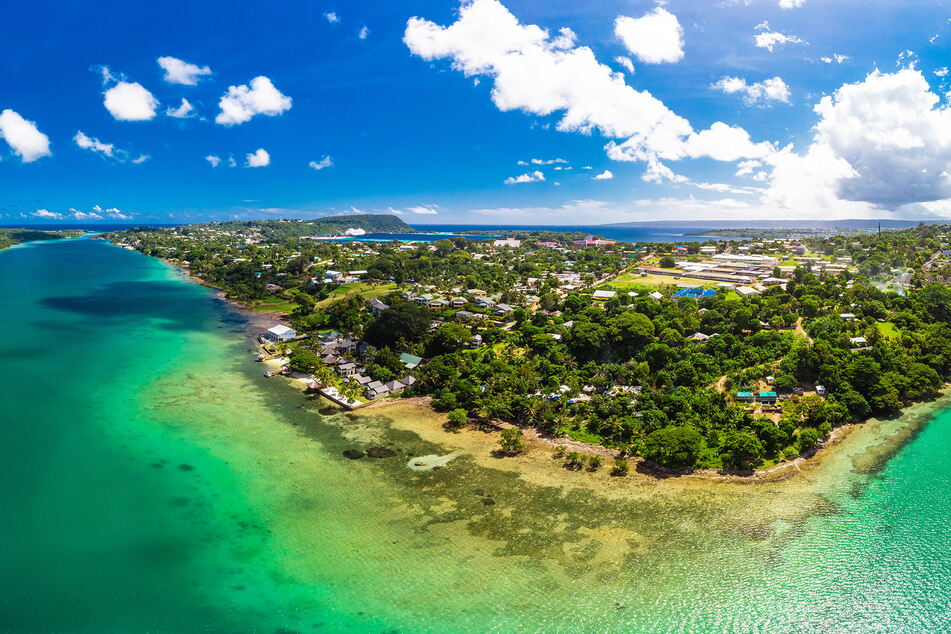 "I want to assure our people that the Government will apply strict protocols and Covid-19 measures to ensure the case doesn't spread and our country remains safe," Vanuatu Prime Minister Bob Loughman said in a speech.

According to health authorities, the 23-year-old man came from the US, flew over Auckland and Sydney, and was asymptomatic when he returned to the island on November 4.

A routine test however came out positive on Tuesday. The patient has since been transferred to an isolation ward at the Port Vila Central Hospital, and authorities have started contact tracing.
Len Tarivonda, the director of Vanuatu Public Health, told ABC News there may be as many as 200 people who have had contact with the patient.

Vanuatu closed its borders end of March and allowed for return flights only recently.
The Pacific island counts over 300,000 inhabitants on 80 islands.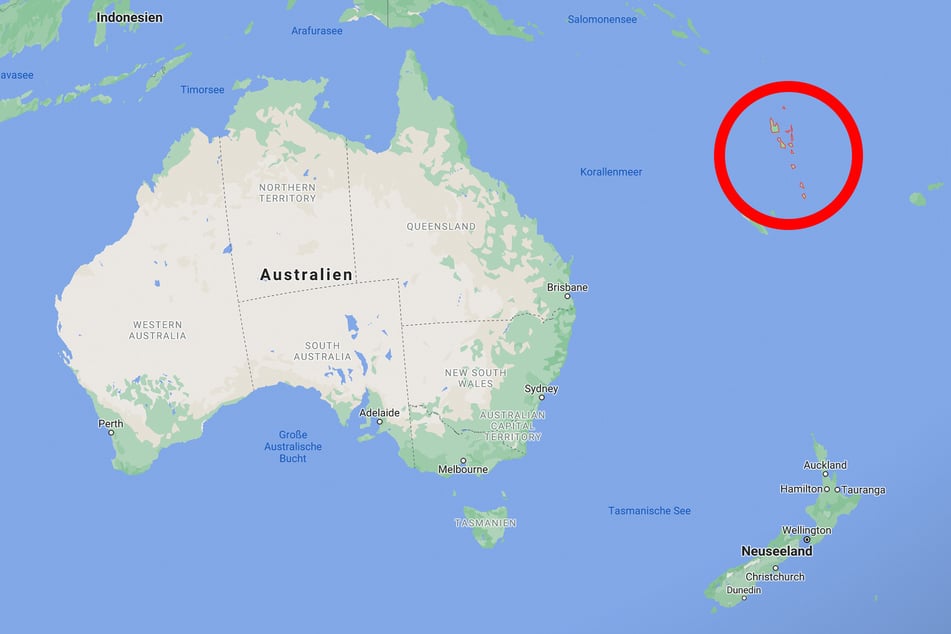 There are a handful of nations that seem to have managed to escape the pandemic, several of them small island nations in the Pacific Ocean such as Samoa, Kiribati, and Tuvalu.

Cover photo: 123RF/Martin Valigursky