Florida Governor Ron De Santis calls for legislation against vaccine passports
Tallahassee, Florida – Florida Governor Ron DeSantis has spoken out against Covid-19 vaccine passports, and shared his intentions to have executive action drafted to officially ban the use of vaccine passports throughout the state.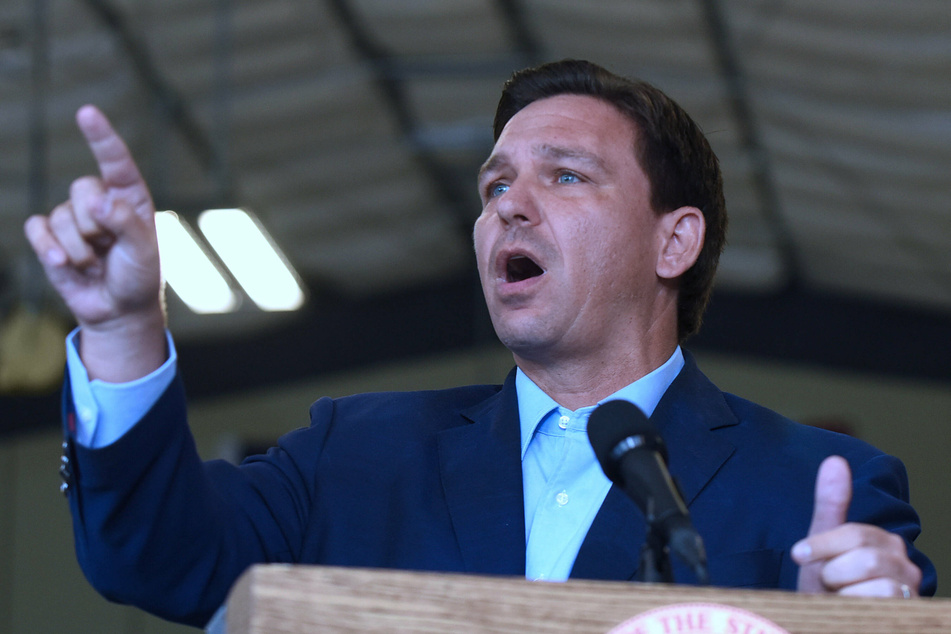 A vaccine passport is currently being mulled as a possible way to allow businesses and local economies to re-open.
This would be proof of vaccination against Covid-19 vaccine, and the holder would be deemed safe to participate fully in public life. But Governor DeSantis opposes greatly.

In a press conference on Monday, he was quoted by The Hill as saying, "It's completely unacceptable for either the government or the private sector to impose upon you the requirement that you show proof of vaccine to just simply participate in normal society".
Not only did the governor fundamentally disagree with the use of vaccine passports, he also called for state Republicans to draft legislation that would block them from ever being implemented.

Despite the rumors flying around, senior White House advisor on Covid-19 Andy Slavitt said that the Biden administration doesn't see the federal government playing a role in the matter.
Whenever medical records come up, so do conversations about the Health Insurance Portability & Accountability Act, or HIPAA, and whether vaccine passports would contravene the act's protections.
Stuck in a hard place with HIPAA
Despite popular belief, HIPAA doesn't make it illegal to ask questions relating to a person's private medical history.

HIPAA only prevents medical care providers like doctors, pharmacists, and physicians from openly divulging their patients' medical histories to third parties, unless they have been given express permission to do so by the person in question.
Parents regularly have to show up-to-date vaccine records when taking their kids to a new school or on some activities.
Regardless of legality, DeSantis seems pretty set on leaving the choice to get vaccinated up to Florida residents and has no plans to introduce any kind of requirement, which he sees as unconstitutional.
Cover photo: IMAGO / ZUMA Wire