Worst present ever? Usain Bolt gets Covid at his own birthday party
Kingston, Jamaica - The fastest man alive, retired sprinter Usain Bolt, has tested positive for coronavirus after being infected at his own birthday party.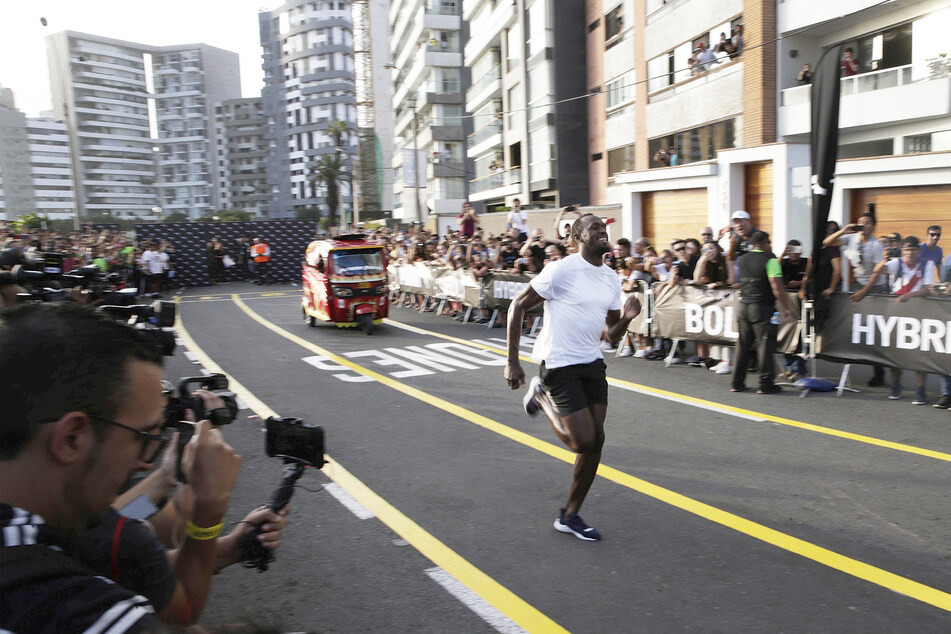 The authorities contacted him with the news, said Jamaican Minister of Health Christopher Tufton at a press conference.
The eight-time Olympic gold medalist had previously announced in a social media video that he had been in precautionary quarantine since Saturday, after being tested despite having no symptoms.
Bolt celebrated his 34th birthday in Jamaica on Friday and videos of the outdoor party circulated on the internet, showing guests not wearing a mask or keeping their distance.
Among them, according to media reports, were footballers Raheem Sterling from Man City and Leon Bailey from Bayer Leverkusen.
Police are investigating the party
Police are now investigating the party, according to Prime Minister Andrew Holness.
Bolt, the world record holder in the 100 and 200 meter dashes, said: "I told my friends if they came into contact with me they should, just to be safe, quarantine themselves and just take it easy."
Jamaica has recorded 1,612 coronavirus cases and 16 deaths so far.
There has been a significant increase in new cases since the country eased travel restrictions in June.
Cover photo: dpa/AP/Martin Mejia