Little boy suffers two coronavirus tragedies within only a few months
San Antonio, Texas - Raiden Gonzalez is a happy little boy who loves nothing more than to play with his fire trucks. At first sight you can hardly tell what he has been through during the last months.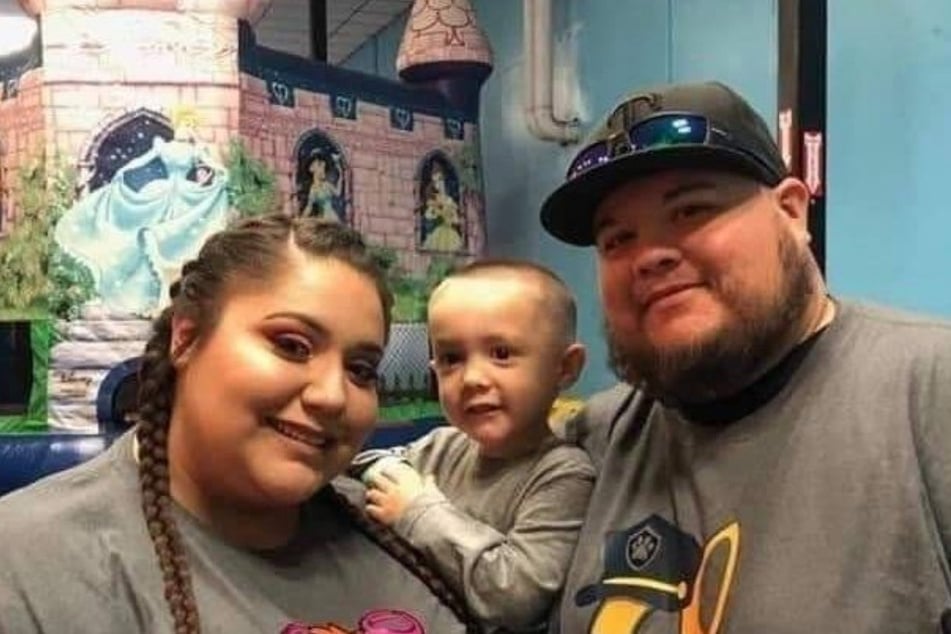 Over the shortest period of time, the four-year-old witnessed both his father Adan (33) and his mother Mariah Gonzales (29) after being infected with the coronavirus.

NEWS4SA spoke to Raiden's family, who spoke about how difficult the situation was for everyone involved.
Adan Gonzales came into contact with the virus at work in early June and soon tested positive. Only a few days later, he had to be taken to the hospital where he reportedly was one of the worst affected patients.

At the end of June, just 23 days after his positive test result, the loving family man died, leaving behind his grieving wife and their son.
And although this time was incredibly hard for both of them, they did their best to get through it together. At least until the beginning of October, when Mariah also had to be hospitalized – just four months after her husband's death.

"She went via ambulance Monday evening around 9 and by 8:15 AM Tuesday, she was gone," Raiden's great aunt Margie Bryant recalled.
Raiden now has to grow up without his beloved parents.

Margie added that the little boys wants to talk and be like his dad, and constantly wishes he could have his mom back.

Raiden's fifth birthday is right around the corner
Raiden's fifth birthday is coming up and his family wants to make this day as special as possible for him. They are planning a drive-thru parade and everyone is invited to stop by and wish the little boy a happy birthday. Snacks and drinks will of course be provided!
The family also wants to keep drawing attention to the fact that coronavirus should not be taken lightly: "We've lost two people now to Covid-19 and I can't emphasize enough the severity, the seriousness and the hurt that this pandemic can cause, so wear your mask, be safe," Margie said.

On the donation platform GoFundMe, more than $150,000 have already been raised to cover all the funeral expenses and the ongoing support that Raiden will need.

Cover photo: GoFundMe/Screenshot/Ryan Thor: Passing Of Mariah Gonzalez