Massachusetts moms use nap time to help with vaccination efforts
Boston, Massachusetts - A woman on maternity leave noticed a statewide issue with appointment registration for the Covid-19 vaccine across Massachusetts. But rather than complaining on social media, she took action.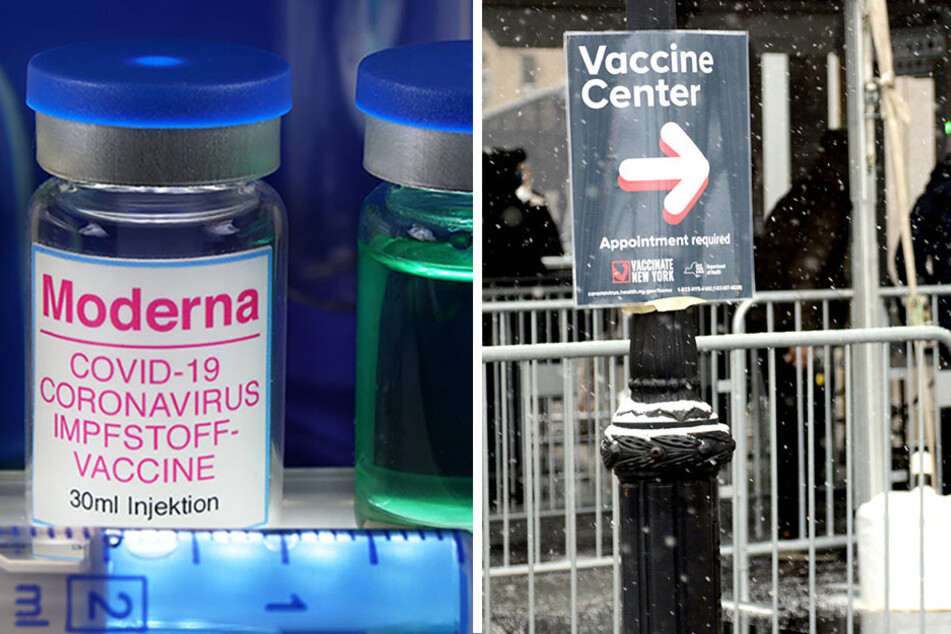 Fed up with the lack of organization in the state's registration process for the Covid-19 vaccine, Diana Rastegayeva formed a group of volunteers through a Facebook page for new moms.
The Massachusetts COVID Vaccine Help page uses technological know-how and avid persistence to fill vaccination appointment slots for those who qualify, yet can't seem to get an appointment on the books.

Using the few hours of free time that their babies' nap times give them, the volunteer moms are able to book appointments by filling cancellations that happen in the middle of the night.
In an interview with the Boston Globe, Rastegayeva explained: "When someone cancels at 2 a.m., we have insomniac volunteers booking appointments in the middle of the night."
So far, the group has made appointments for 450 people. Although they're helping out those in need, Massachusetts's Covid-19 command center has advised against people going through groups like the one Rastegayeva created.

However, that sentiment hasn't stopped the group from picking up the slack.
Volunteers step up to fix the state's failed system
"We are doing it because, frankly, our government is not" Rastegayeva continued, "we have a pretty broken system here. It's totally inaccessible to many."
The group relies on software created by another volunteer on maternity leave, Olivia Adams. It locates open appointments they can fill.
They currently have 275 registered volunteers working tirelessly to book appointments for anyone struggling to do so.
Cover photo: IMAGO / ZUMA Wire/ Martin Wagner