Millionaire couple poses as motel workers to get coronavirus vaccine early
Yukon, Canada - Rodney Baker and his wife Ekaterina didn't want to wait any longer for their turn to get the coronavirus vaccine, so the millionaire couple came up with a shameless idea.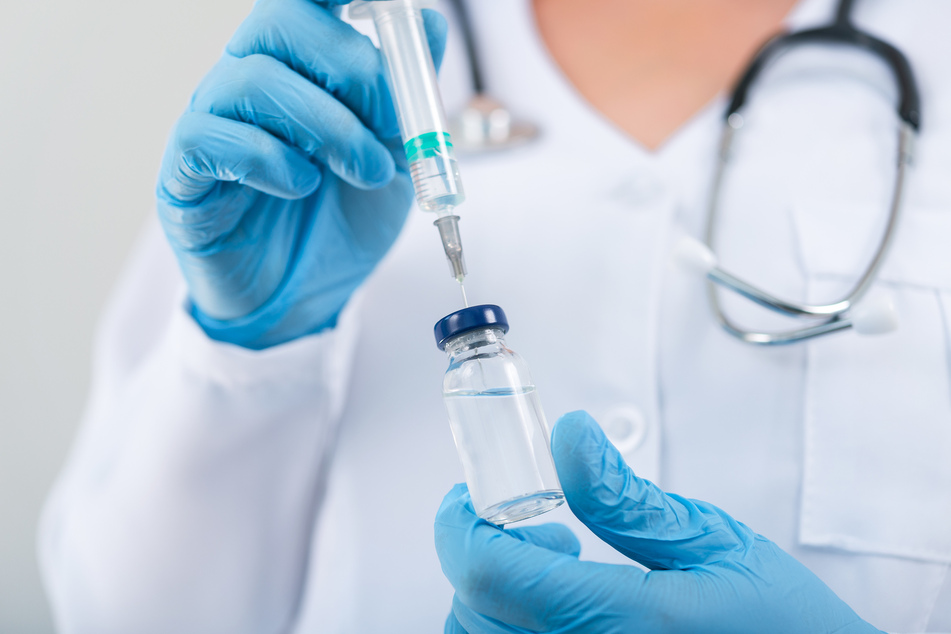 According to the Washington Post, they both hopped on their private jet and traveled across Canada to Beaver Creek, a small town of 100 people.
Once there, the couple posed as new hires at a local motel and asked for vaccines, which were actually reserved for the villagers, most of whom are members of the indigenous White River First Nation. They tend to be older and so more at risk if they contract Covid-19.
After the Bakers received the first dose of the Moderna vaccine, they asked for a ride to the nearest airport.
That's when locals became suspicious and contacted authorities, who quickly determined that the couple weren't locals at all.

Police officers intercepted the two as they were preparing to board their flight back to Vancouver.
Millionaires only get a $900 fine
Rodney and Ekaterina Baker are now facing charges for violating quarantine guidelines.
However, the maximum fee for this is $900 – a sum that probably won't hurt Baker much, as he reportedly made $10.6 million in 2019 alone.
The White River First Nation, which is calling for harsher penalties for the couple, is furious. As they said in a statement to The Washington Post, the community thinks that those small fines would be "essentially meaningless" for such wealthy individuals.
Nevertheless, Baker's action had far-reaching consequences: on Sunday, he resigned from his position as CEO of the Great Canadian Gaming Corporation, a Canadian casino company.
Cover photo: 123rf/Dima Sobko