Mother of six and children kicked off flight for not putting mask on toddler
Brooklyn, New York - Chaya Bruck is very angry. The mother of six were on a JetBlue flight from Orlando to Newark with her six children, but a mask kept them all grounded.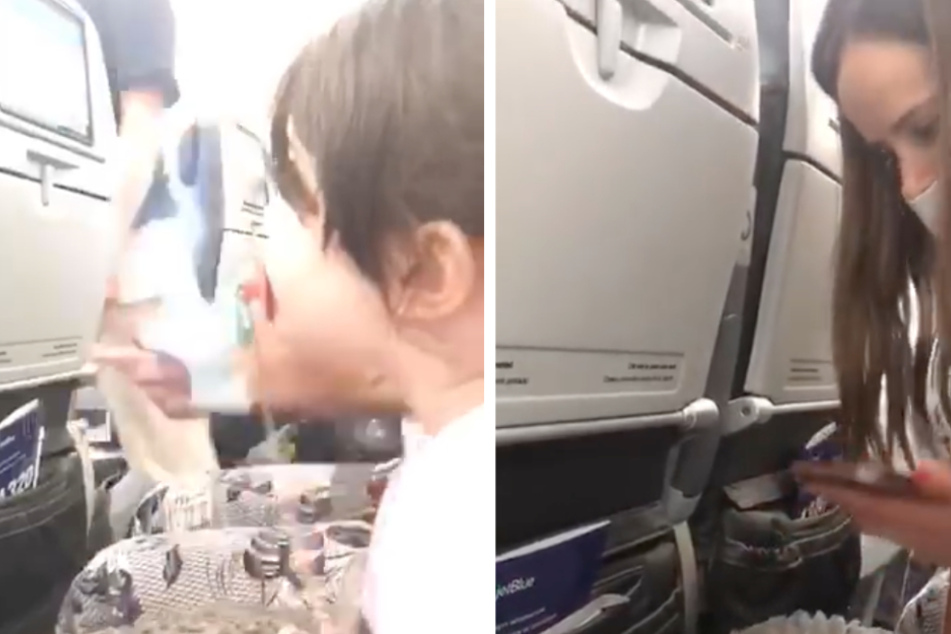 Bruck told the New York Daily News that she and her six children had already taken their seats on Wednesday afternoon when the flight crew asked her to put a mask on her two-year-old daughter Dina.
But her youngest, who also had a pacifier in her mouth, was just too young to wear a mask. Other passengers rushed to the desperate mother's defense but ultimately couldn't help her.
Chaya and her children were forced to disembark and remained at the airport in Florida. "It was terrible, it was extremely traumatizing for me and my family," said the mother of six. Except for her youngest, all her children were wearing their masks.
Chaya can't understand the hubbub, as JetBlue policy says that a child who can't wear a mask doesn't have to wear one.
"I tried to tell them this, but they didn't care. They just wanted me off the plane. I didn't cause any problems," she said.
Passengers filmed the confrontation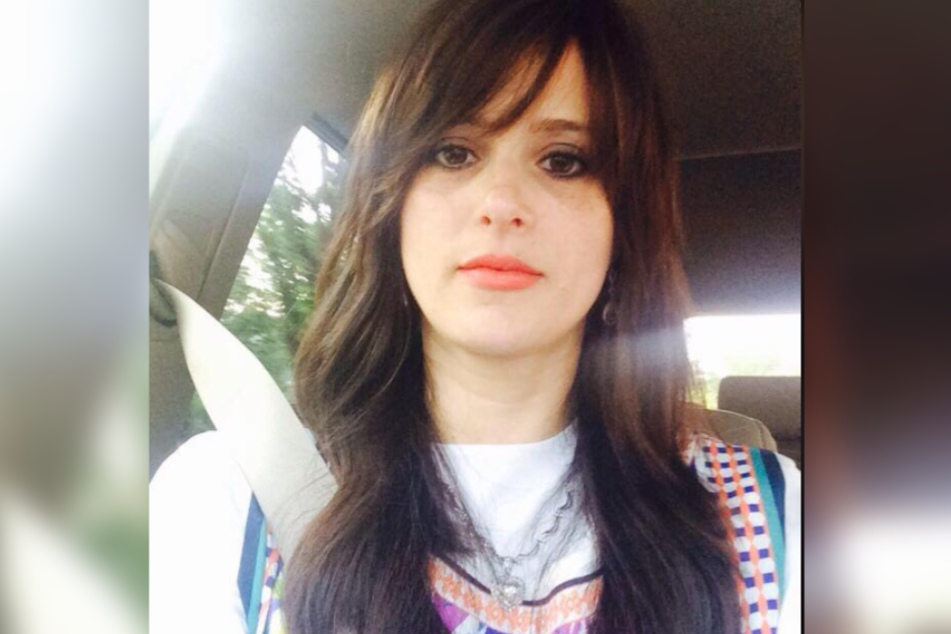 The video, which Chaya posted on Facebook, shows the desperate mother in tears, begging the flight attendants not to kick the family off the plane.
She then tries to put the mask on her daughter, but one flight attendant says it's too late for that.
"I paid for this flight, these are my seats and I have six children, I'm not going anywhere," Chaya Bruck fires back. Then several passengers join in. As the conflict escalates, Dina starts crying loudly.
The flight crew emphasized that airline regulations require children over the age of two to wear a mask and Dina was old enough to do so.
Chaya was left furious. She and her husband plan to sue the airline.
Cover photo: Screenshot/Facebook/Chaya Bruck