New Covid variant under "careful assessment" by CDC and WHO
Atlanta, Georgia - The CDC and WHO both said they are closely monitoring a new variant of Covid-19, although the potential impact of BA.2.86 is currently unknown.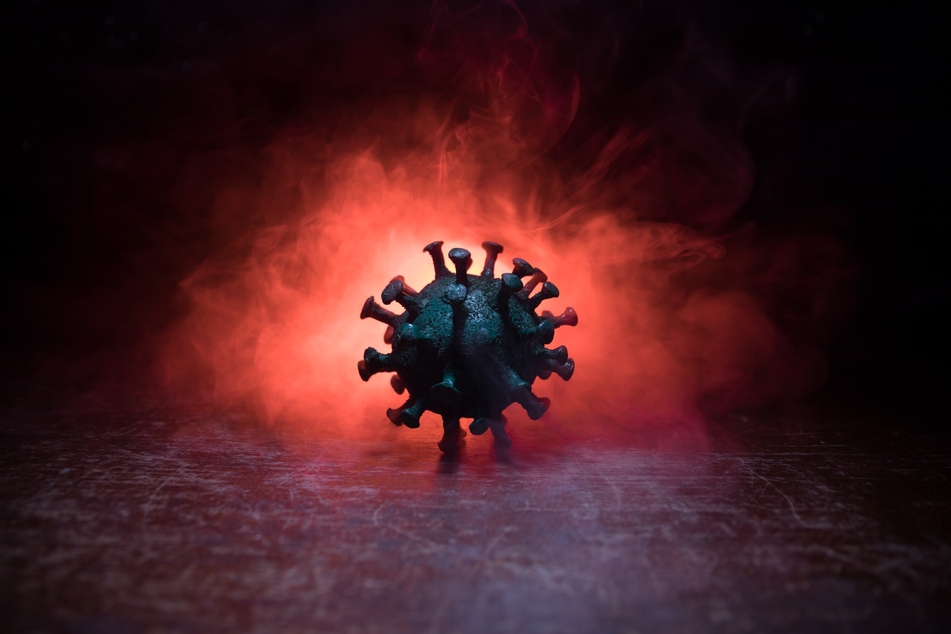 The WHO classified the new variant as one under surveillance "due to the large number (more than 30) of spike gene mutations it carries," it wrote in a bulletin about the pandemic late Thursday.

So far, the variant has only been detected in the US, Israel, and Denmark.
The US Centers for Disease Control (CDC) confirmed it is also closely monitoring the variant, in a post on X.
"The potential impact of the BA.2.86 mutations are presently unknown and undergoing careful assessment," said WHO, which is currently monitoring upwards of 10 variants and their descent lineages.
Covid cases up, deaths down
Most countries that had established surveillance systems for the virus have since dismantled operations, determining it is no longer as severe and therefore could not justify the expense – a move the WHO has denounced, calling instead for stronger monitoring.
In the last reporting period between July 17 and August 13, more than 1.4 million new cases of Covid-19 were detected and more than 2,300 deaths reported, according to a WHO statement.
The case load represents a rise by 63% from the previous 28-day period while deaths were down by 56%.
As of August 13, there were more than 769 million cases of Covid-19 confirmed and more than 6.9 million deaths worldwide, although the real toll is expected to be much higher because many cases went undetected.
Cover photo: 123RF/zeferli