New research reveals how we most likely contract coronavirus
Baltimore, Maryland - For months on end, scientists have been studying the most common ways the coronavirus spreads. A new study now suggests that most people contract the disease in their private households.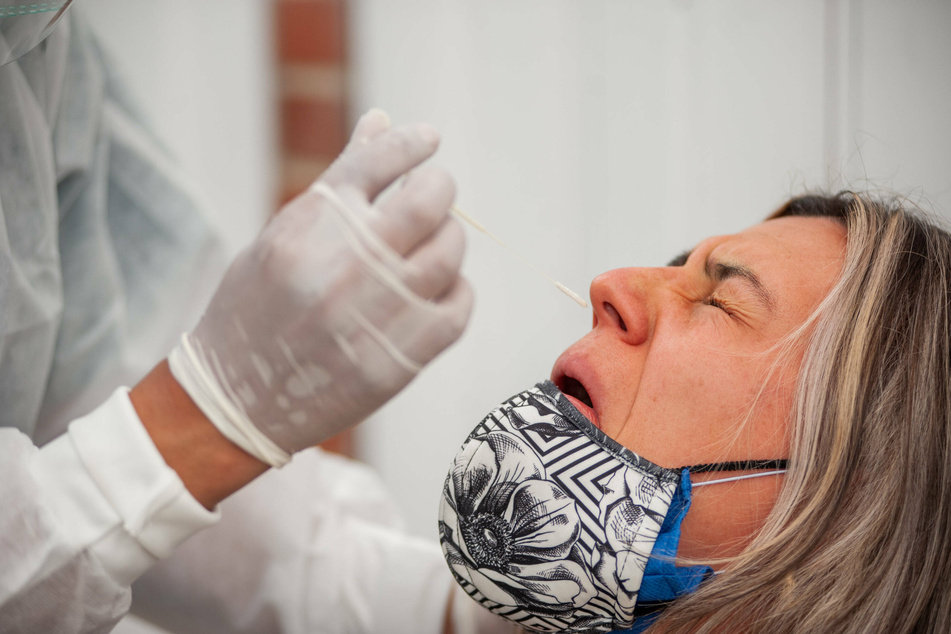 The latest research, conducted by the team of epidemiologist Elizabeth Lee at the Johns Hopkins Bloomberg School of Public Health in Baltimore, shows that most Covid-19 transmissions occur within households, including other residential settings such as nursing homes.
According to the study, 46% to 66% of transmission occurs in these circumstances because people come into close and intense contact in what the researchers call a "long-duration interaction."
Studies around contact-tracing in South Korea previously found household contacts are at six times more likely to contract the coronavirus than other contacts.
The bottom line is that the disease is spreading through the air, particularly in stuffy rooms where many people are interacting without masks.
Health experts have noted that superspreader events are also key drivers of the outbreak. They occur when a single person infects a large number of other people, or when a gathering results in a large number of infections. Bars and restaurants, as well as weddings and funerals have previously caused clusters of cases.
Study proposes new measures to curb household spread
International travel is also known to increase your chance of getting and spreading Covid-19. While long-distance transmission is rare, a small number of infections can lead to regional clusters worldwide, and it has done so earlier this year.
But while international air travel has been curbed amid the pandemic, almost everyone lives in shared apartments or communities. The researchers propose "perfect" measures such as household mask use and division of rooms, and quarantining outside the home.
Confirmed cases of Covid-19 have now passed 41.7 million globally, according to the Johns Hopkins Coronavirus Resource Center. The US is leading the charts with 8.4 million infections.

Cover photo: imago images / VWPics