New study says pandemic might have changed people's personalities
Los Angeles, California - A new study has suggested that the Covid-19 pandemic may have altered adult personalities.
The study, which was published in the journal PLOS One on Wednesday, analyzed the results of a survey of over 7,000 American adults from January 2021 to February 2022. The results were compared to responses from the early stages of the pandemic in 2020 and responses from years prior.
While the 2020 survey responses were similar to pre-pandemic responses, researchers observed significant changes in responses between 2021 and 2022.
They found that the degree of personality changes "was roughly equivalent to a decade's worth of personality changes."
The survey looked at the Big Five personality traits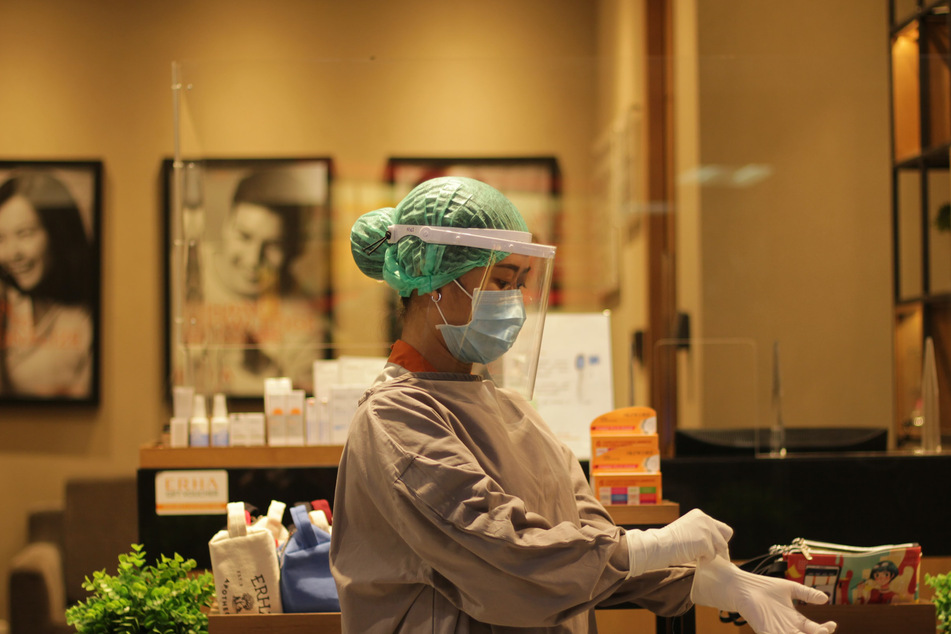 The survey used in the study evaluated the participants' levels of the Big Five personality traits: neuroticism, extroversion, openness, agreeableness, and conscientiousness.
The study's results from the 2021 to 2022 period indicated a decline in extroversion, openness, agreeableness, and conscientiousness in adults ages 64 and under. Adults under 30 illustrated an increase in neuroticism, which was not seen in other ages.
The personalities of adults over the age of 65 did not undergo significant changes during the pandemic. Rodica Damian, an associate professor of social psychology at the University of Houston, told NBC News that this consistency is likely associated with older people's stronger sense of identity and more entrenched social roles.
Other major events may have impacted personalities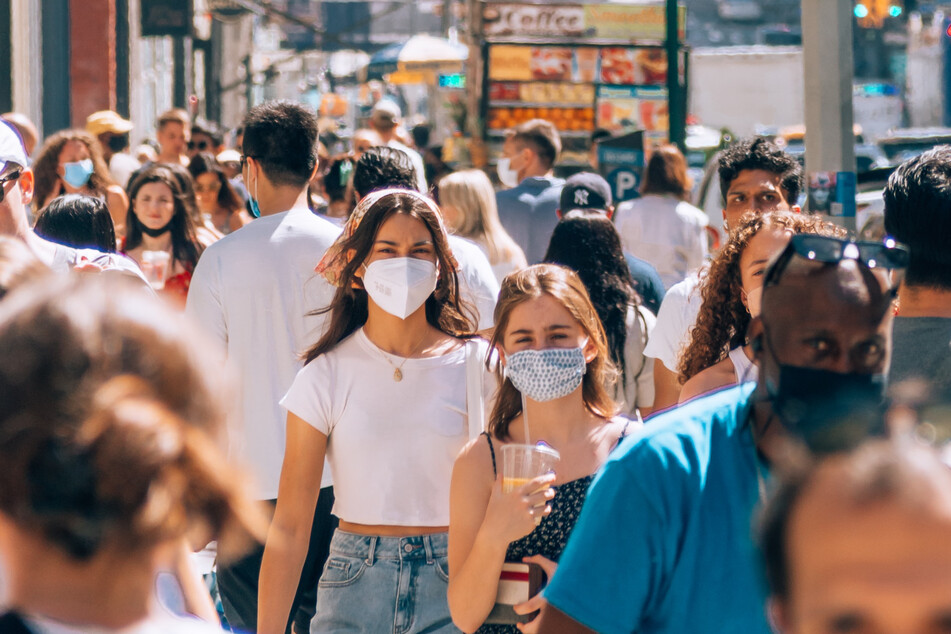 William Revelle, a psychology professor at Northwestern University, underscored the importance of considering confounding factors like the major social and political events that occurred alongside the pandemic.
"There was an election. There was a riot. There were major shootings and major protests," Revelle told NBC. Although the drastic impact of Covid-19 and subsequent lockdowns likely play the most crucial role, it's important to recognize that these events may have also contributed to the changes in personality.
The changes created by lockdowns like working from home and remote learning have shifted people's perceptions of their identities and roles in society. The pandemic's impact on young adults ages 18 to 25 was particularly strong. Covid-19 drastically altered many milestones in their development. Proms and graduations were postponed or canceled, college students were sent home from campus, and schools moved classes online. Lockdowns made it hard for students to socialize with their peers at crucial points in high school and college.
Damian noted that this age group often experiences the most dramatic shifts in personality due to the rapidly changes in social roles they undergo in a short time frame.
The researchers remain unsure whether the personality changes experienced due to the pandemic will last.
Cover photo: Unsplash/@maximeutopix