No staycation for this single mother, who took her kids out of school for the trip of a lifetime!
Aberdeenshire, Scotland - For most people, the coronavirus pandemic has put travel plans on hold. But one single mom decided there would be no better time to go on the vacation of a lifetime.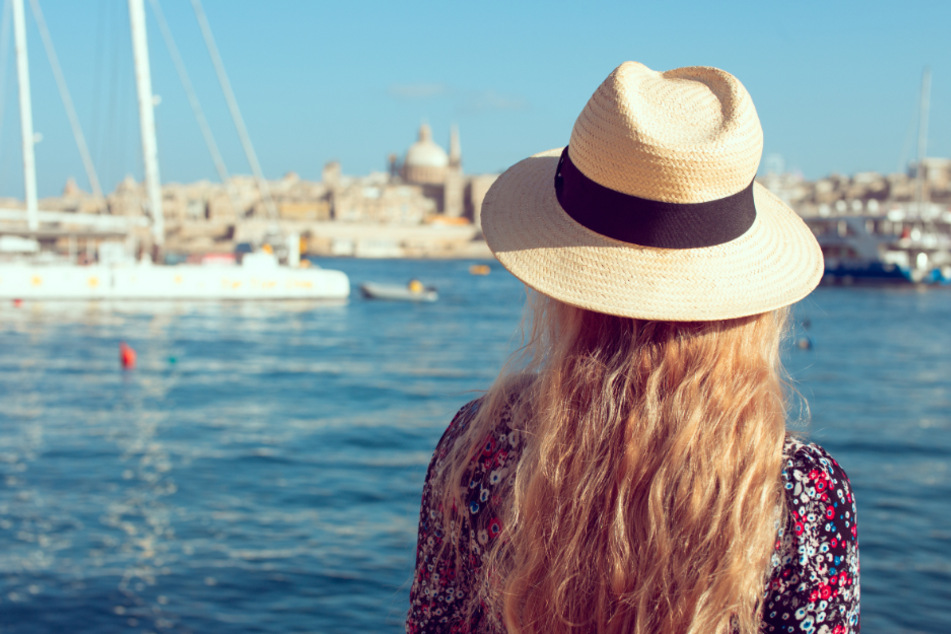 Sasha Smolova and her two sons, Aleks (8) and Andrey (6), travelled from Scotland to the island of Malta for a whole month because Sasha found an amazingly good deal, according to the Scottish Sun.
Sasha said it was the longest vacation she has ever had. They stayed for 28 nights in three different four-star hotels – for just $1,336!
Sasha works as a photographer, an exercise instructor, and an interpreter to support herself and her family. She said that she didn't have any work planned for October, so she decided to go on a long trip with her boys.
"I risked it. It was still scary to do so. But for us Corona was a bonus," she told the Scottish Sun. To make the month-long vacation possible Sasha's sons, Aleks and Andrey, had to miss six whole weeks of school. They were in Malta for four weeks and then self-isolated at home for two weeks before returning to classes.
Sasha usually saves throughout the year so that she can take her children on three shorter vacations. But most of the time, they can't afford swanky hotels.
But 2020 was different. The family couldn't go on the vacation that they had planned for August, but saving on those expenses turned out to be a blessing in disguise. Sasha didn't feel bad about taking her kids out of school: "I preferred to be in Malta where cases are extremely low - in our school everyone is sneezing and coughing. I was thinking of keeping my kids at home anyway."
She feels that her trip was a great idea and urges other single parents to take advantage of the deals currently available because of the pandemic.
Cover photo: 123RF / sakkmesterke