North Korea blames Covid-19 outbreak on "alien things" near border with South Korea
North Korea - State media in North Korea blamed their recent Covid-19 outbreak on "alien things" near the country's border with South Korea.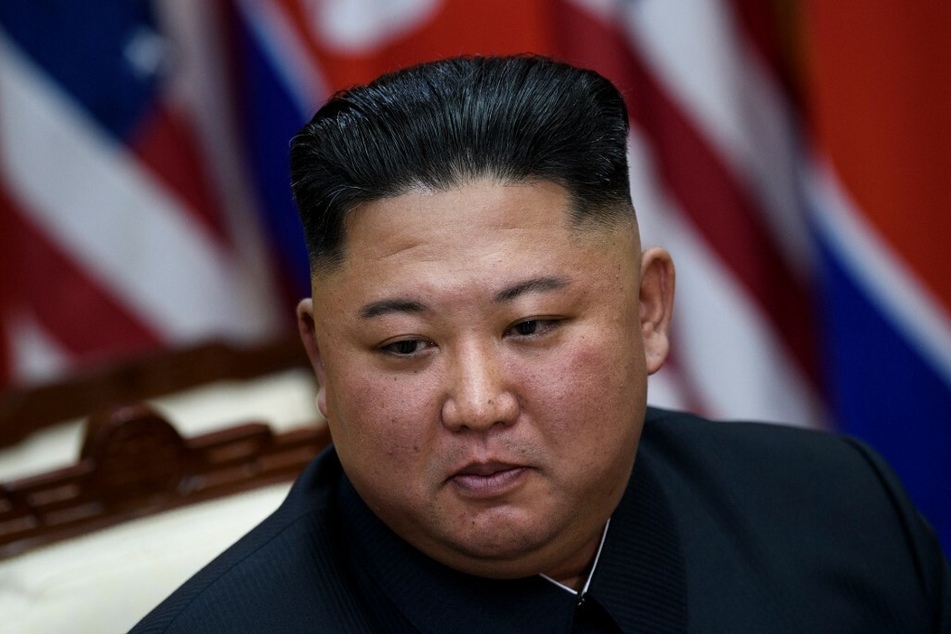 The country claimed to be Covid-free until it officially registered its first case back in May. The virus has since gone on to infect millions.
On Friday, state media network KCNA informed citizens on how Covid finally landed in their homeland.
"It was known that an 18-year-old soldier, surnamed Kim, and a five-year-old kindergartner, surnamed Wi, contacted with alien things in a hill around barracks and residential quarters in Ipho-ri early in April," they said.
The soldier and child later tested positive for Covid-19 in Ipho-ri, which is located near the country's border with South Korea on the east coast.
The outlet added that several persons "in mid-April were in fever, and a sharp increase of fever cases was witnessed among their contacts."
Citizens were warned to "vigilantly deal with alien things coming by wind and other climate phenomena and balloons in the areas along the demarcation line and borders."
North Korea says balloons from the South are the source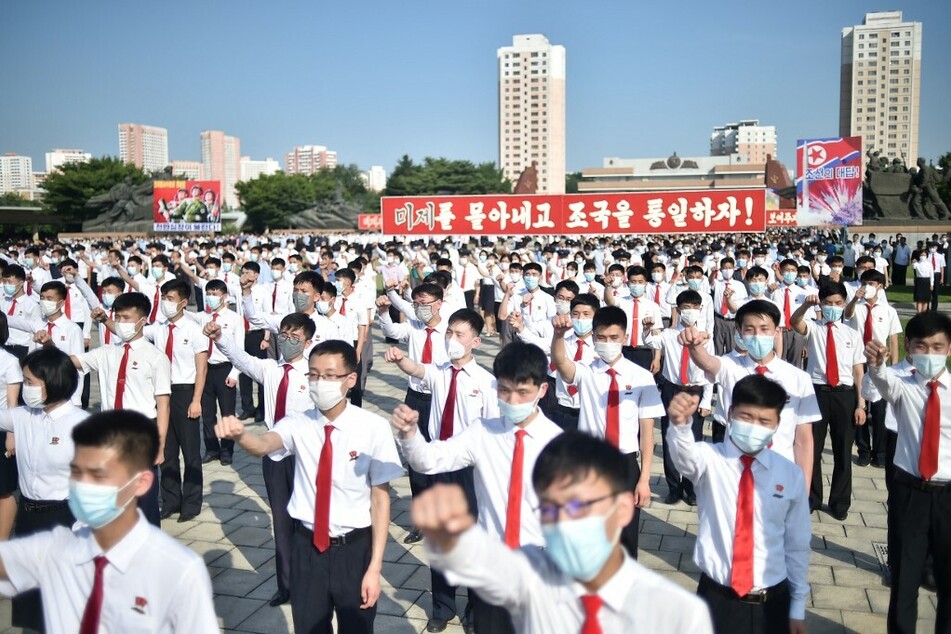 North Korea is considered to be the most isolated country on the planet, rarely allowing outsiders to come in or citizens to migrate out.
Activists and defectors in bordering South Korea have sent humanitarian aid and information through leaflets and flash drives to expose those trapped in the North to the outside world.
The South Korean government put an end to the balloons in 2020, citing safety reasons.
As the outbreak in North Korea continues to spread, the government has resisted offers of aid and vaccines from other countries, including the US.
South Korea has responded to North Korea's claims, saying there is "no possibility" of the virus being transmitted through balloons.
Cover photo: Brendan SMIALOWSKI/AFP