NYC to protect fast food workers from being fired without reason
New York City, New York - The New York City Council passed a bill that will prohibit employers in the fast food industry from firing its workers without valid reasons. But fast food chains are complaining that the new rules will place restrictions on hiring new staff.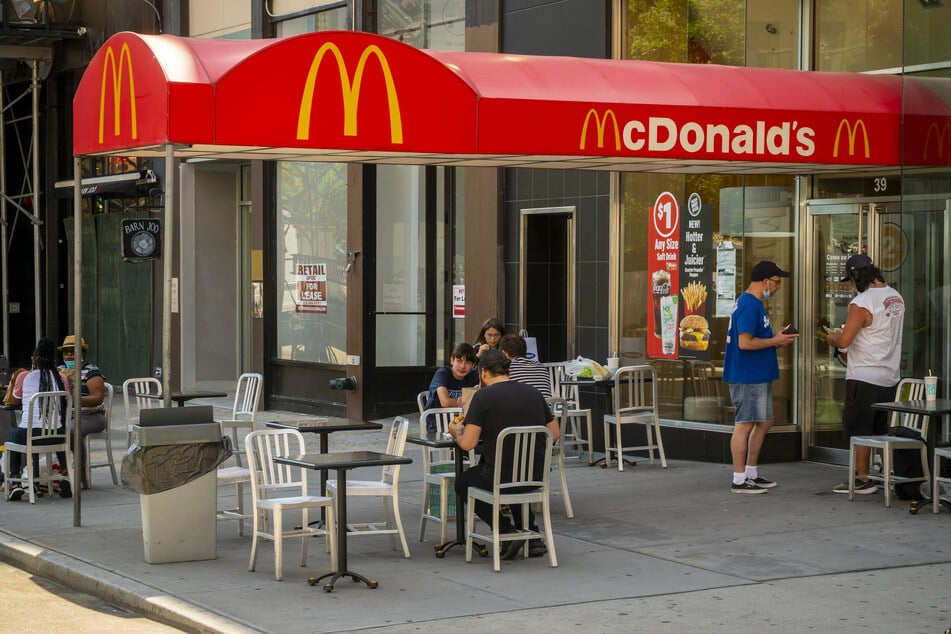 Employees working in fast food restaurants have emerged as essential workers amid a raging pandemic and repeated lockdowns throughout the country. At the same time, they have been among the least protected.

A survey published last year by the Center for Popular Democracy revealed that about two-thirds of workers in New York City were dismissed from fast food jobs for arbitrary reasons, including but not limited to "long nails" or "not smiling enough."
This will soon change as the City Council approved a bill on Thursday that would place severe restrictions on employers in the fast food industry. Workers will be able to appeal dismissals through arbitration, making it a lot harder for them to be fired without a valid reason, the New York Times reported.
"No one should get fired on a whim, but for years this has been the norm for fast food workers," said Brad Lander, a Democratic city councilman from Brooklyn and a sponsor of the bill.
The bills will apply to fast food chains with 30 or more locations nationwide, and that includes big names such as Chipotle and McDonald's.

"Today they won a big victory for job stability and dignity," Lander said.
Mayor de Blasio announced he will sign the bill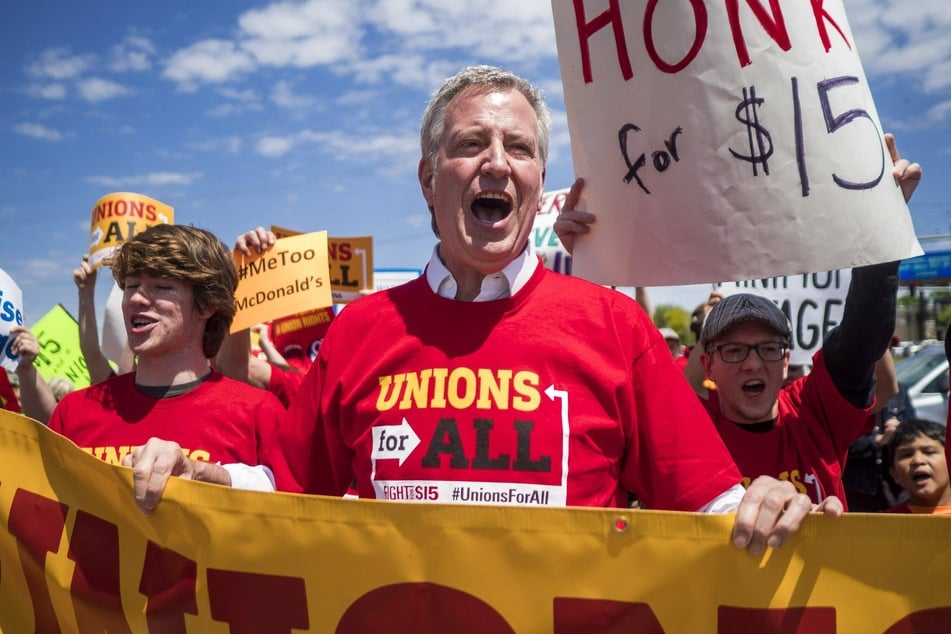 Republican Councilman Eric Ulrich denounced the measures as "a devastating blow" to the industry, according to The New York Times. He called for "lifting barriers" for the city's economic recovery.

But New York's Democratic Mayor Bill de Blasio spoke in favor of the new bill and announced he intended to sign it.
It's not the first time de Blasio signaled his support for the nation's fast food employees. In May 2019, the mayor joined in the picket lines along with Des Moines and Cedar Rapids fast food employees, promising he would not eat at McDonald's until the company raised hourly wages to $15.

Data collected by the Center for Popular Democracy revealed that New York's 3,000 fast food restaurants employ about 67,000 people, two-thirds of them women and almost 90% people of color.

New York could now serve as a model for labor legislation in other cities and states, according to experts.

Cover photo: imago images / Levine-Roberts