NYC's Covid alert level expected to change as cases rise throughout the state
New York, New York - As positive cases rise across the state and NYC, the Covid-19 alert level for the city is expected to move to yellow.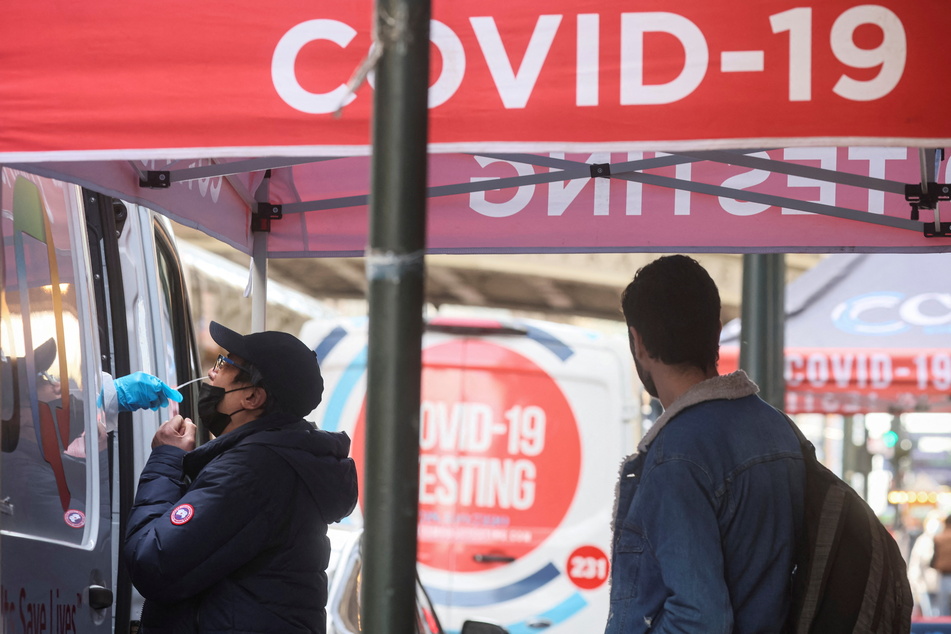 The city created an alert level system in March that consists of 4 tiers – green, yellow, orange, and red. Green signals that there is low levels of community spread of the virus, while red signals very high levels.

Currently, NYC is at the green level, but according to health commissioner Dr. Ashwin Vasan that may soon change.
"We expect that due to the rising number of cases we are going to move into yellow, which is medium risk," Vasan told Fox 5 New York.
During a conference Monday, NYC mayor Eric Adams, who recently tested positive for the virus, said, "We have a standard before we move to the next color-coded system. We're not there yet, and so we are advising New Yorkers to wear masks, but we're not at the point of mandate right now."
Last week, the New York State Department of Health issued a statement regarding the emergence of a highly contagious Omicron subvariant, and urged citizens to take precautions to limit the spread.
"The numbers are going up. So be smart, get your vaccination get boosted," state governor Kathy Hochul said on Monday.
Despite rising cases reported throughout the country, Adams and even White House officials do not believe another surge in cases is coming.
The Biden administration's Covid-19 Response Coordinator Dr. Ashish Jha said, "I don't expect a surge at all like what we saw in January. I think that is extremely unlikely. Hopefully, the recent rise in cases won't set NYC back on its path to normalcy."
Almost 4,300 people tested positive statewide on Monday, with New York City accounting for 1505 cases.
Cover photo: REUTERS