Pfizer CEO outlines what needs to be done for Covid vaccines to maintain protection
Washington, DC - Pfizer CEO Albert Bourla predicted Thursday that people who have received the company's Covid-19 vaccine will "likely" need a third booster shot within a year to maintain protection against the coronavirus.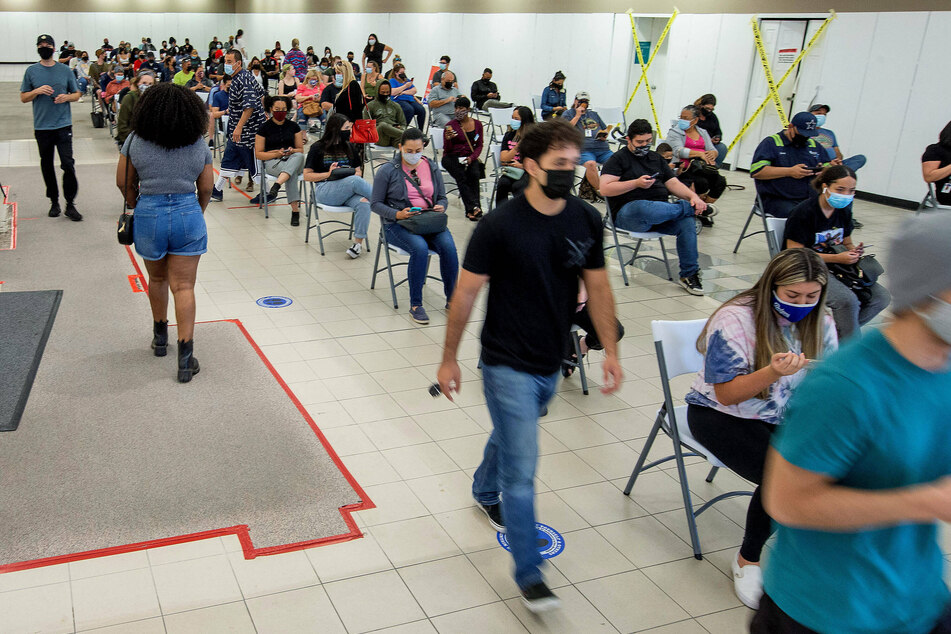 "It is extremely important to suppress the pool of people that can be susceptible to the virus," Bourla told CNBC.
"A likely scenario is that there will be likely a need for a third dose, somewhere between six and 12 months and then from there, there will be an annual revaccination, but all of that needs to be confirmed. And again, the variants will play a key role," he said.
The pharmaceutical chief said it's also possible that people will need to get inoculated every year against the coronavirus.
Pfizer had said as early as February that it was testing booster shots in case it was determined they would be needed.
Moderna, the competitor whose vaccine uses a similar so-called messenger RNA platform as Pfizer's, has also said it is testing booster shots.
Under the Biden administration's vaccination program, more than 78 million people in the US, or 23.6% of the population, are fully vaccinated. More than 125 million, or 37.9% of the population, have received at least one shot.
The current seven-day national average, according to White House Covid-19 Response Coordinator Jeff Zients, is 3.3 million vaccinations per day.
There is plenty of supply in the system of Moderna and Pfizer, including to replace Johnson & Johnson appointments with their vaccine, he assured.

Cover photo: IMAGO / ZUMA Wire