British police crashes Rita Ora's birthday party!
London, UK - Pop singer Rita Ora (30) has apologised for her birthday party, which she celebrated despite a coronavirus lockdown being in place in England.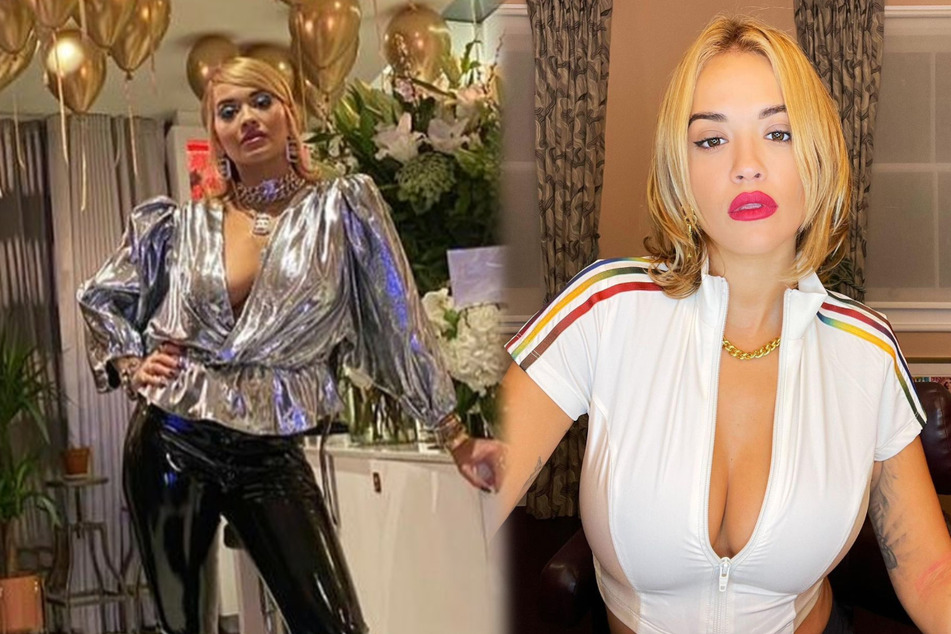 "I had a little party with some friends to celebrate my 30th birthday," the star wrote on Instagram on Monday.
Scotland Yard officers confirmed that they were called to an address in the London district of Notting Hill on Saturday evening where current lockdown rules had been violated.
Ora said she assumed the party was "OK" as the country was nearing the end of the partial lockdown. She apologized, admitting that she made a "serious and inexcusable error of judgment."
She felt very embarrassed because she "knows first-hand how hard people have worked to combat this terrible illness and being fully aware of the sacrifices that people and businesses have made to help keep us all safe."
A British government spokesperson pointed out on Monday that coronavirus restrictions apply to everyone - including celebrities.
On Wednesday the partial lockdown in England will be replaced by a regional level system again, but strict contact restrictions will continue to apply in most parts of the country, based on an infection rate that remains high.
Cover photo: instagram.com/ritaora