Porn star fired from fast-food joint when co-worker learns about her past
Newport, Arkansas - This might already be one of the most explosive labor disputes of the new year.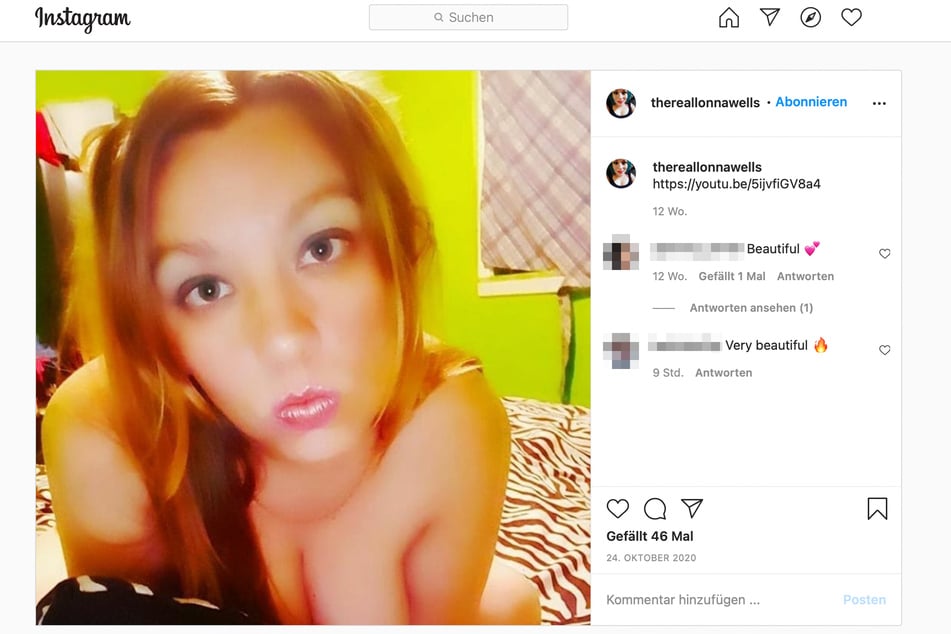 Lonna Walls has been working as a porn star since 2017, but not much is going on in the industry at the moment: "I took a job at my local Taco Bell to make ends meet during this pandemic and to have something to replace the shoots that were cancelled due to covid-19," she explains on the fundraising platform GoFundMe.
On the website, Walls elaborates on what happened to her over the past few weeks, including her search for a new job while filming is on hold, which she apparently found at Taco Bell. But after just a week and a half, it was over at the fast-food restaurant. The adult actor was fired.
The reason is said to have been a complaint from a co-worker who learned of Lonna Walls' past. "She used religion and christianity to push adult work like I was Satan in a drive thru window," Walls said.
Thirty minutes before the start of her shift, Lonna Walls' cell phone rang, and she learned of her immediate dismissal.
Porn actor Lonna Walls fights dismissal from Taco Bell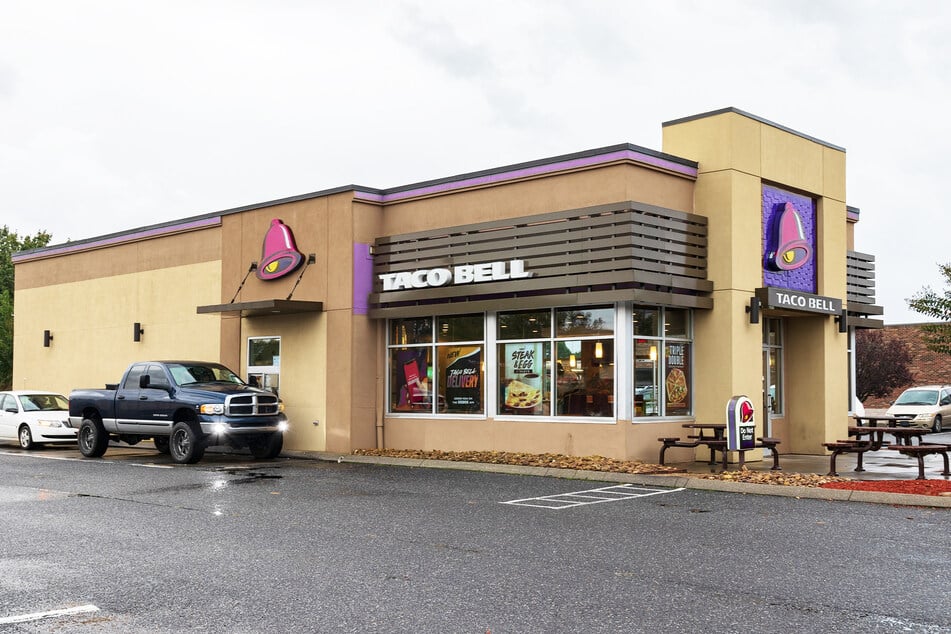 When the porn actor, who has already been nominated for AVN Awards, a prize in the adult film industry, asked the reason for her dismissal, she was told that she was allegedly doing a bad job and that a complaint had been filed.
However, even in her short time at Taco Bell, Walls was given great responsibility and no negative feedback at any time, she explained.

Speaking to TMZ, Taco Bell said the dismissal was based on violation of company policies and procedures, but they did not give any specifics.
"I'm not looking for pity, to make a name out of this," Walls concludes her fundraising appeal. "I'm wanting you to hear my story and help stop the discrimination against adult entertainers."
The donations will help her with paying bills, buying groceries, and "trying to get the Arkansas State laws changed" – because right now anyone can be fired without being given a reason.
The campaign was launched on Wednesday. So far, 96 people have donated more than $2,100 total.
Cover photo: Collage: 123RF/milesbeforeisleep, Screenshot/Instagram/thereallonnawells